1999 Tige 2200i
with

K2 Tower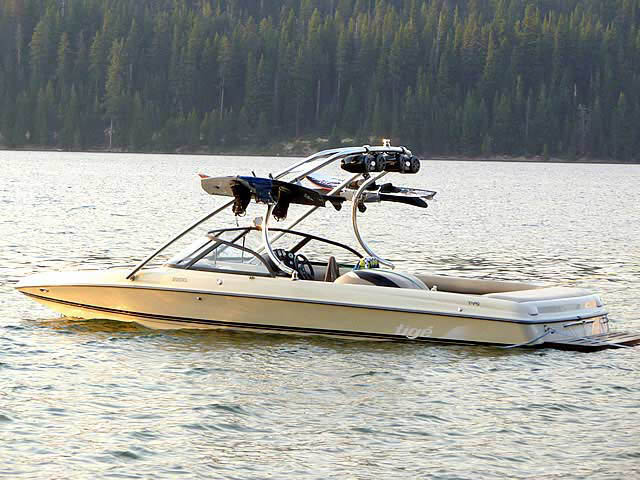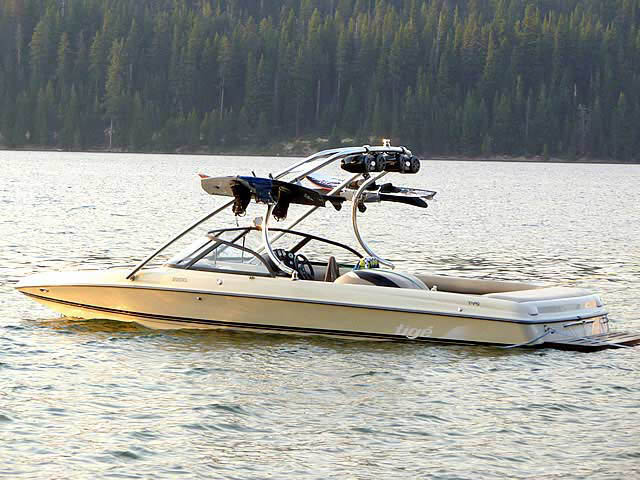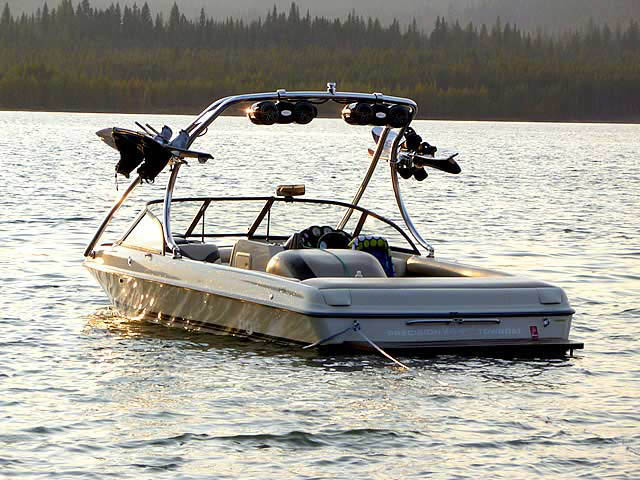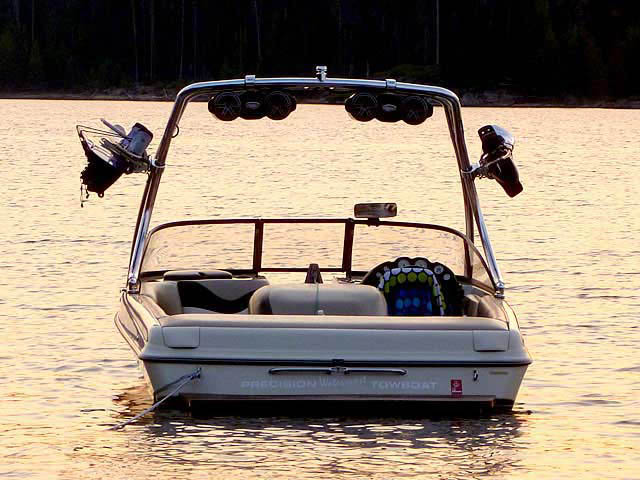 "Very happy with the quality of the product and can't beat the price!"
Trevor Dodson
Tigard, OR
United States
Tige 2001 21i
with

K2 Tower
"Good products, very well priced. Great service."
Charlie Mize
Azle, Texas
United States
92 Supra Comp ts6m
with

K2 Tower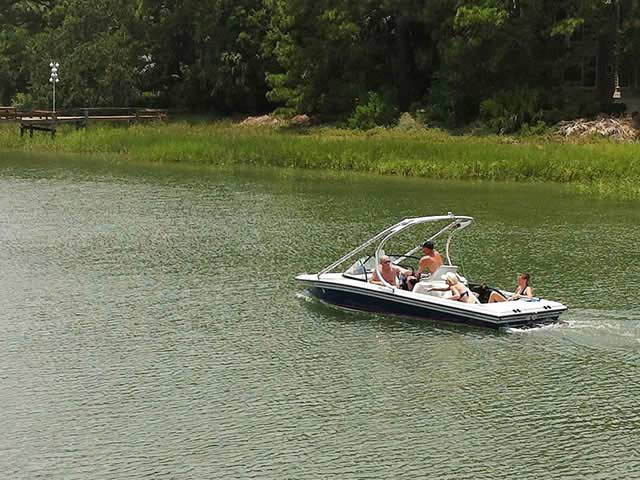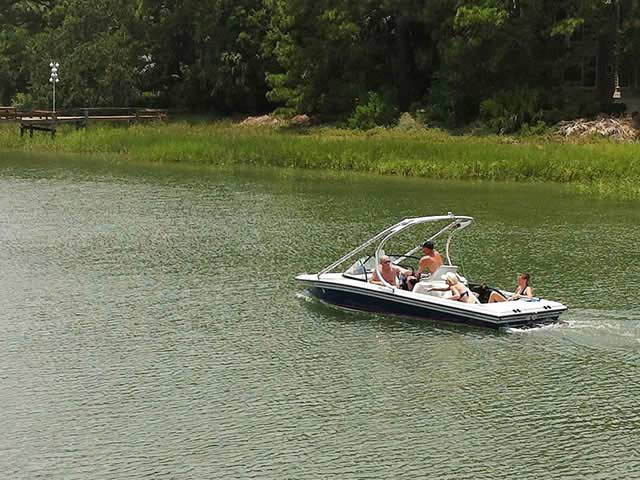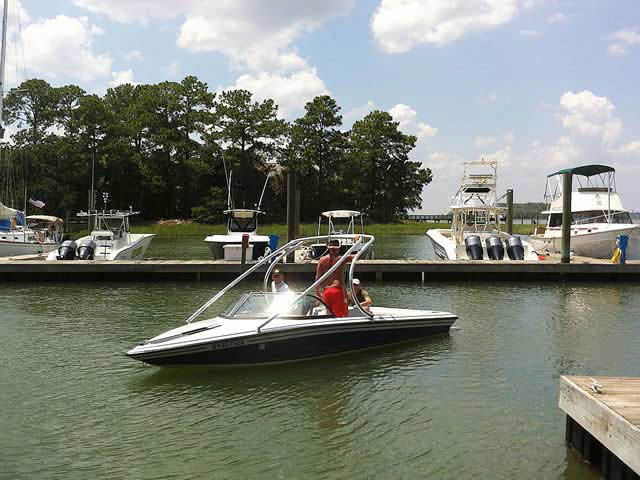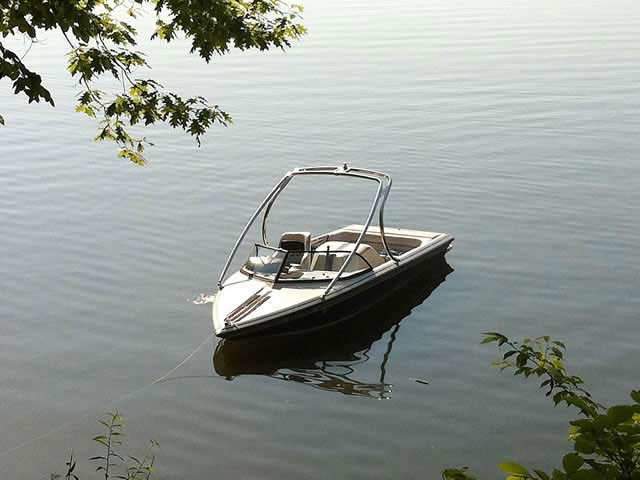 Tom Morris
akron, OH
United States
2008 Caravelle 237 LS
with

K2 Tower with Eclipse Bimini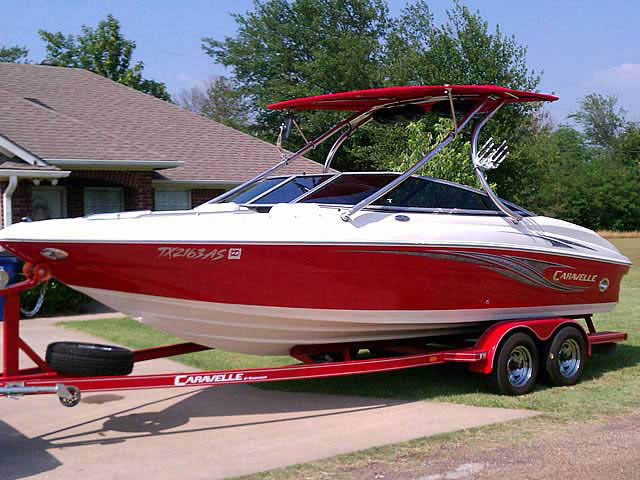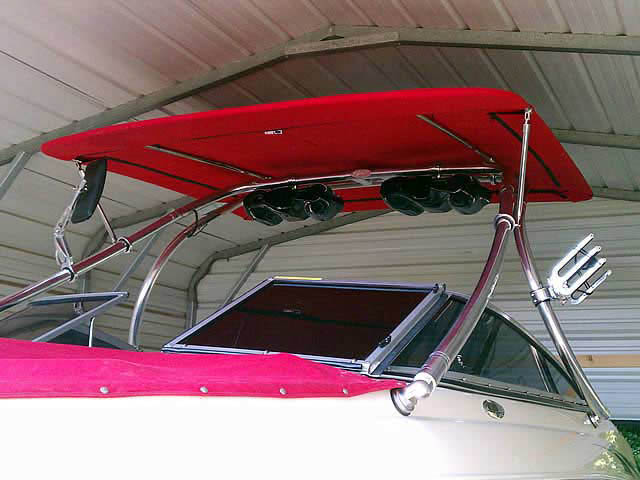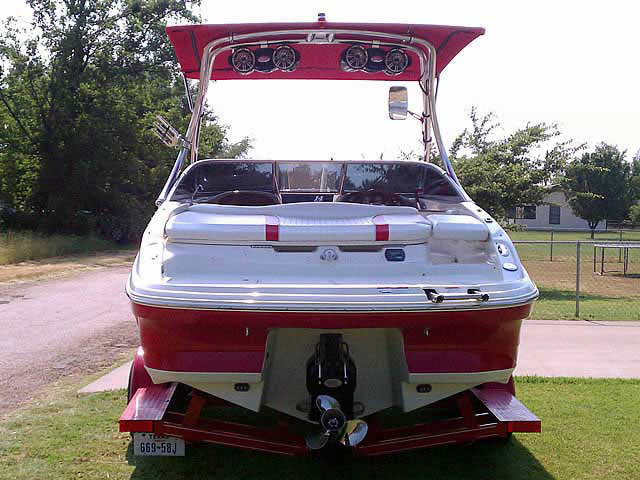 brandon stairs
Gun Barrel City, TX
United States
Glastron GS185
with

K2 Tower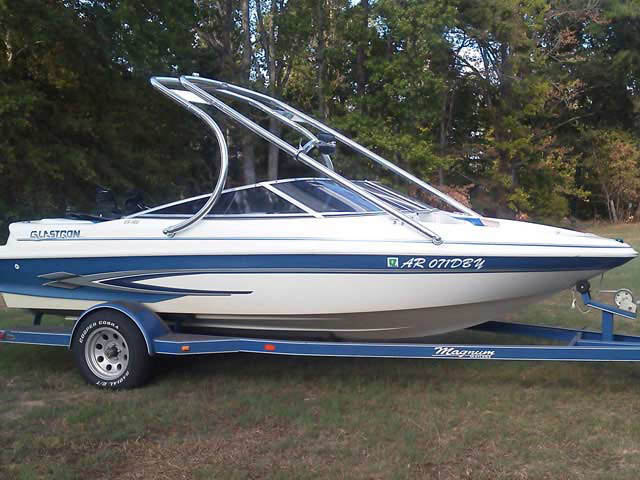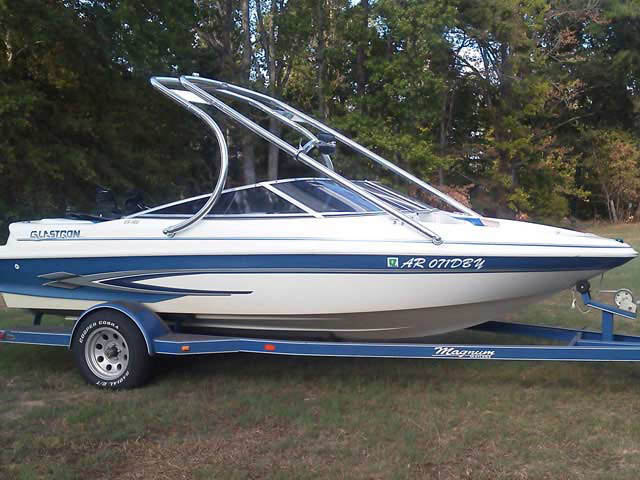 "Not only does the tower look good, the function is there too. The tower helps new skiers learn to get up and old skiers get more air."
Bart Lee
Ashdown, Arkansas
United States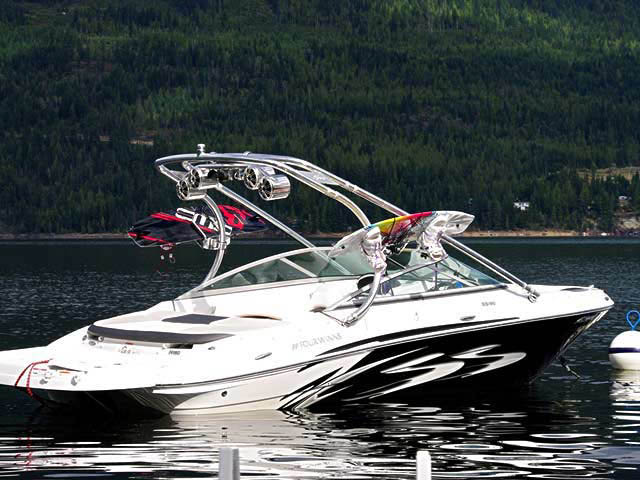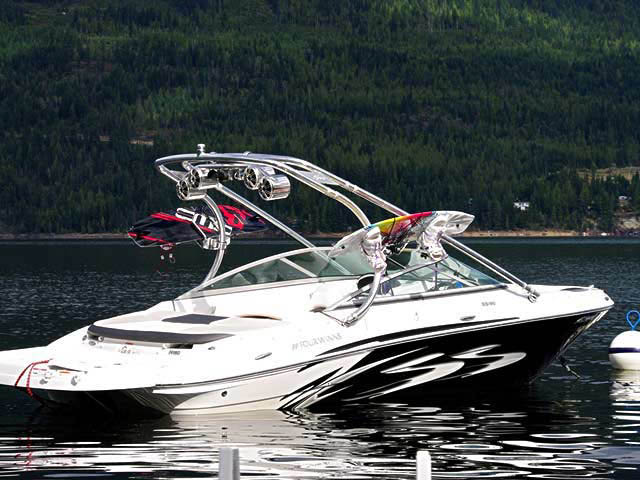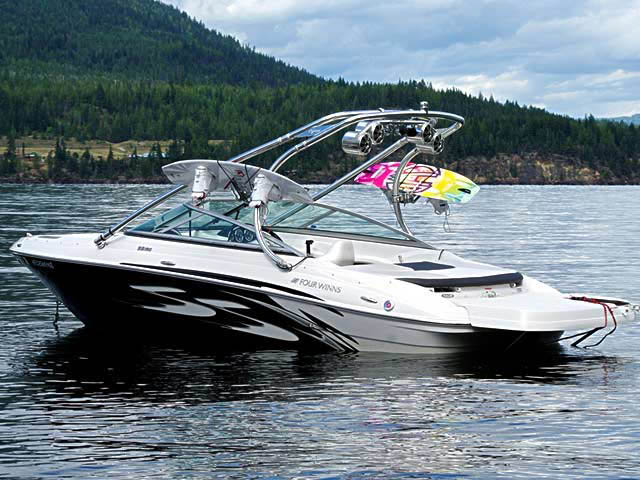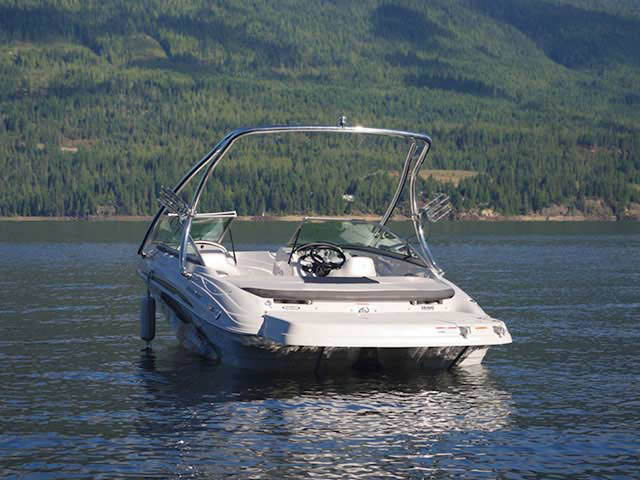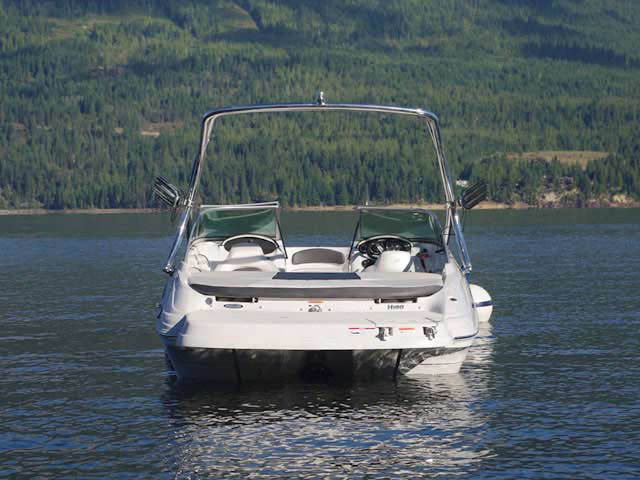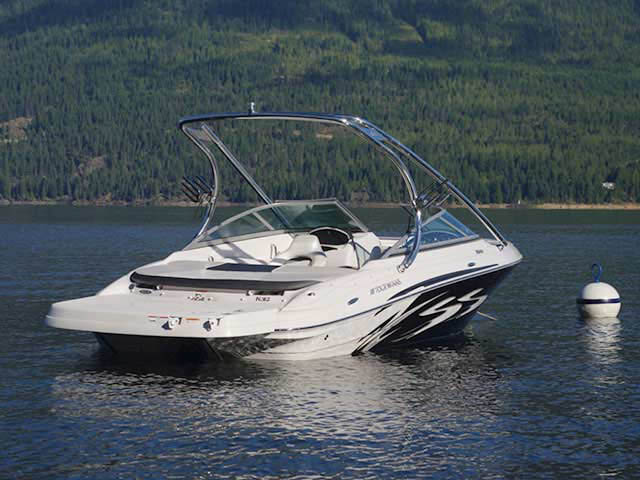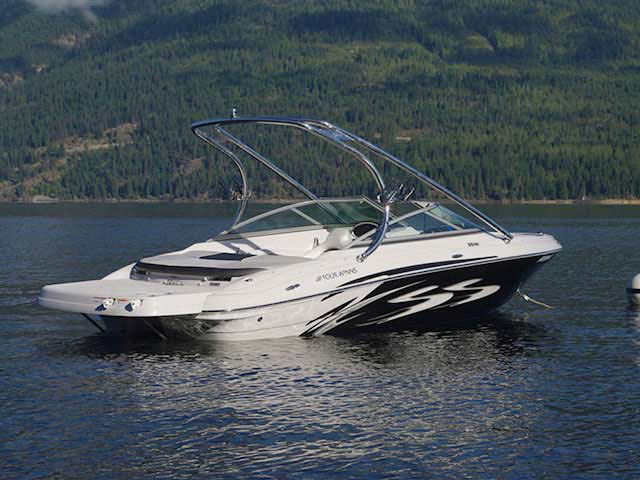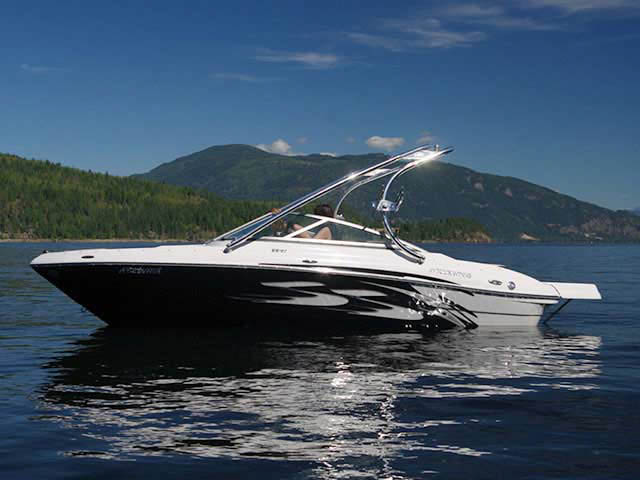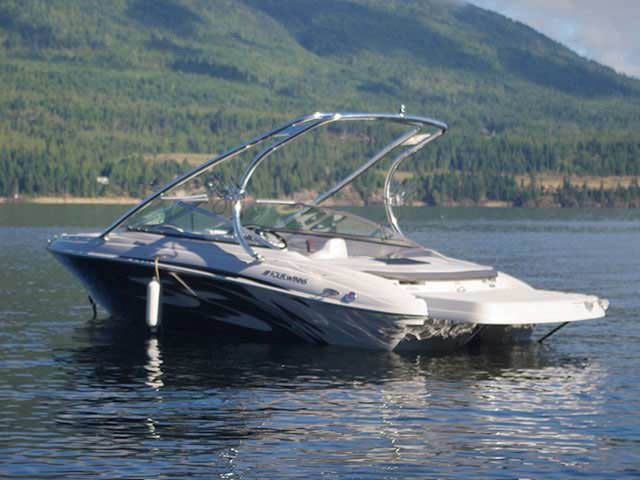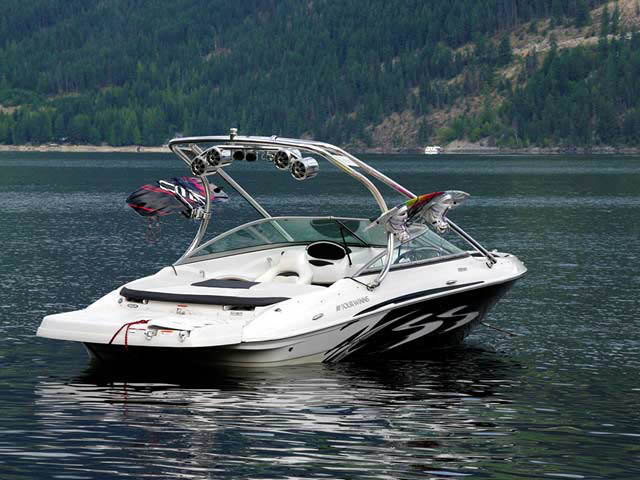 Dallas Greaves


1992 Crownline BR196
with

K2 Tower
"Great! It looks really sharp on my boat. What a difference a tower makes. Did my first 360! "
Tom Davis
Lake Wylie, SC
United States
2005 Moomba Outback
with

K2 Tower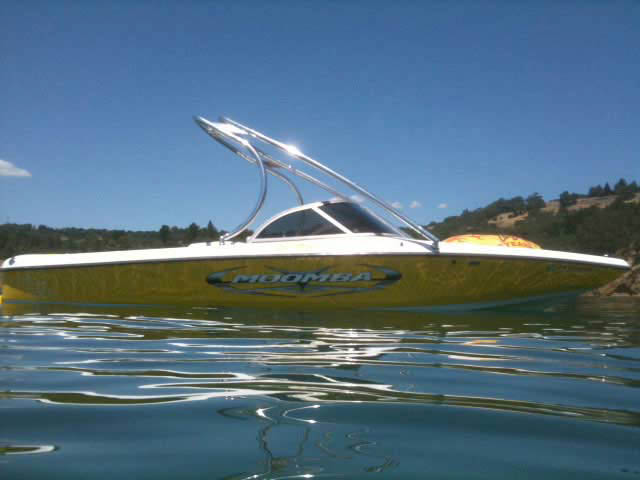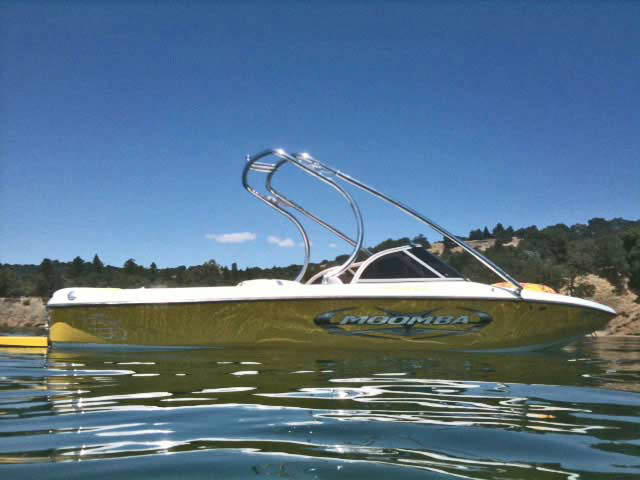 "Looks awesome on my boat!"
Justin Wyatt
Ukiah, CA
United States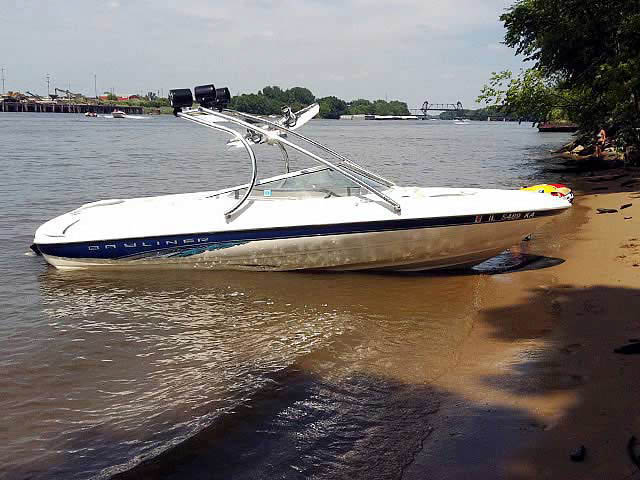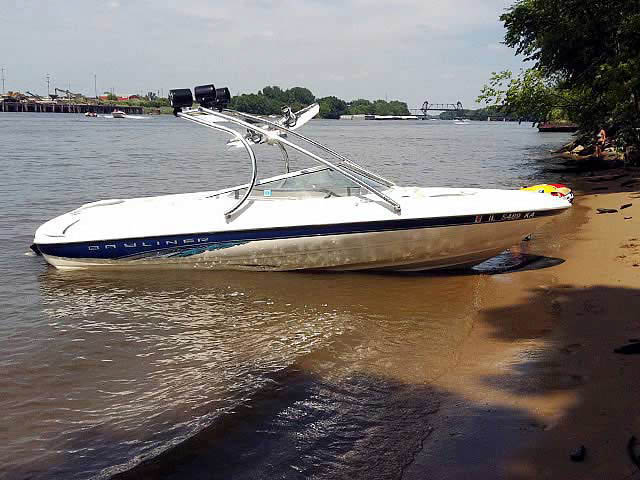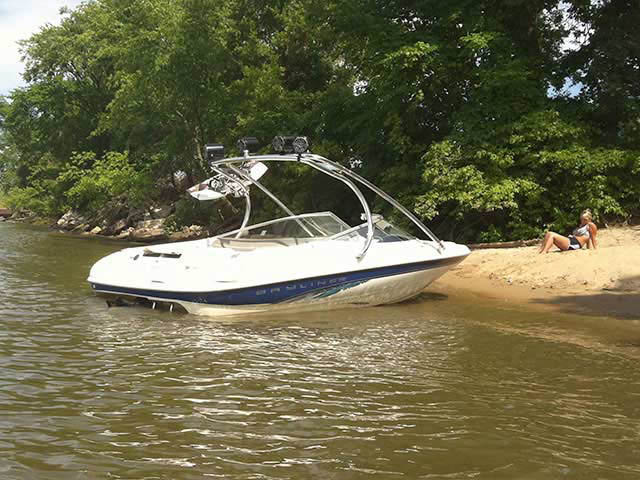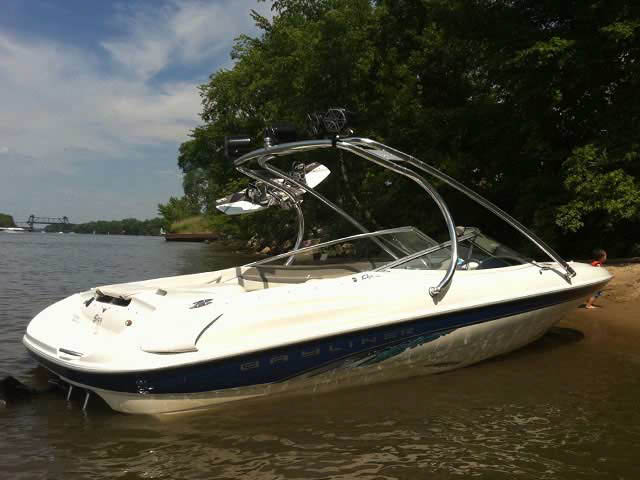 James Dettlaff
Alsip, IL