1991 Ski Supreme
with

FreeRide Tower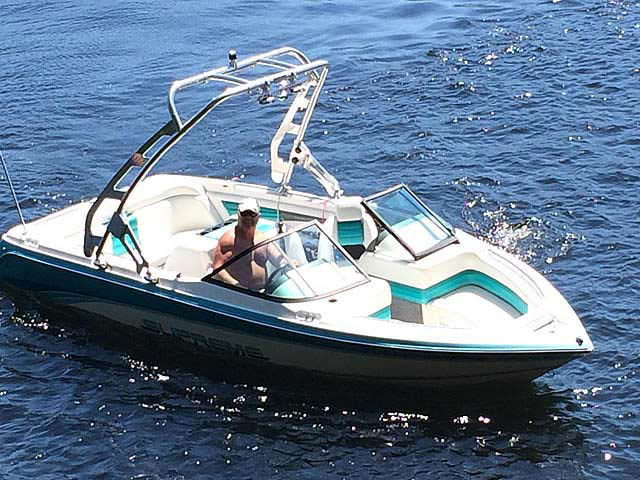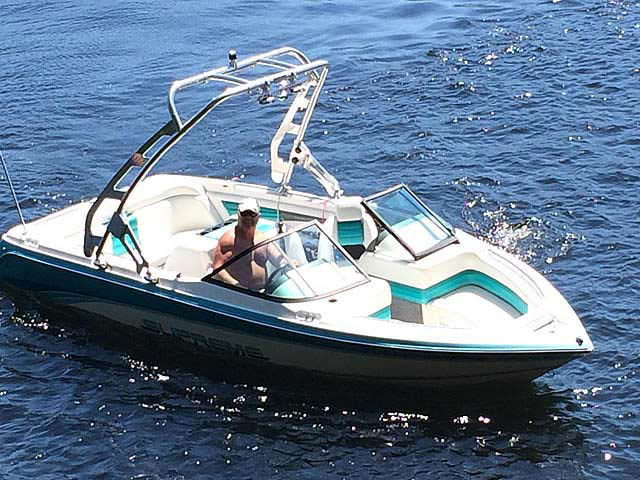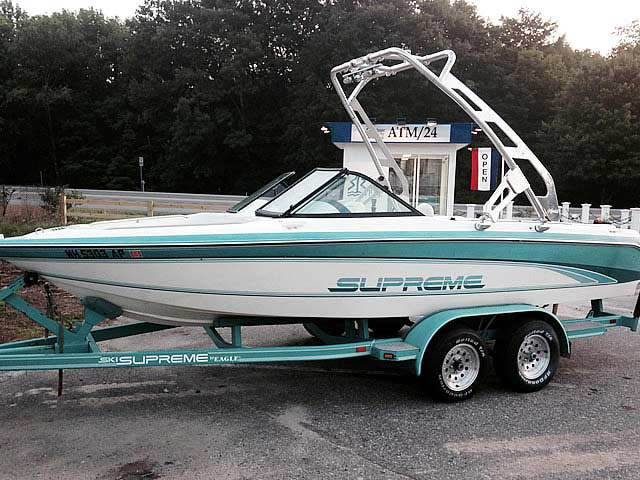 "Make my older boat look way cool..... Love it. I love my wakeboard tower."
Mark Cullen
Londonderry, NH

2000 Moomba Outback
with

FreeRide Tower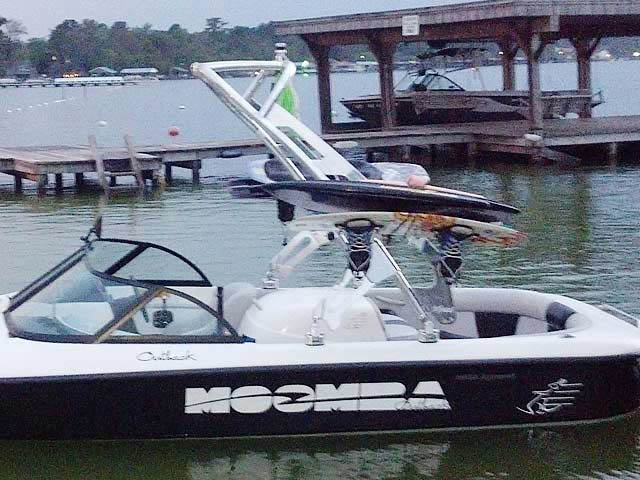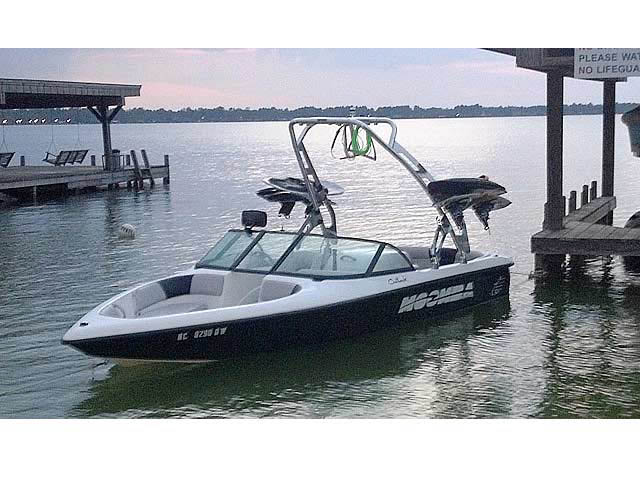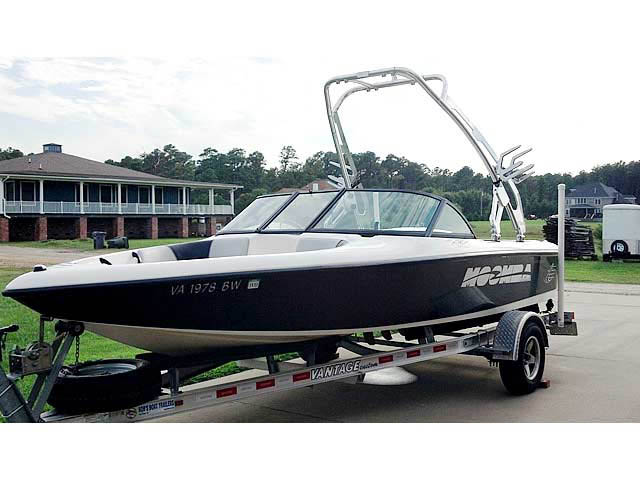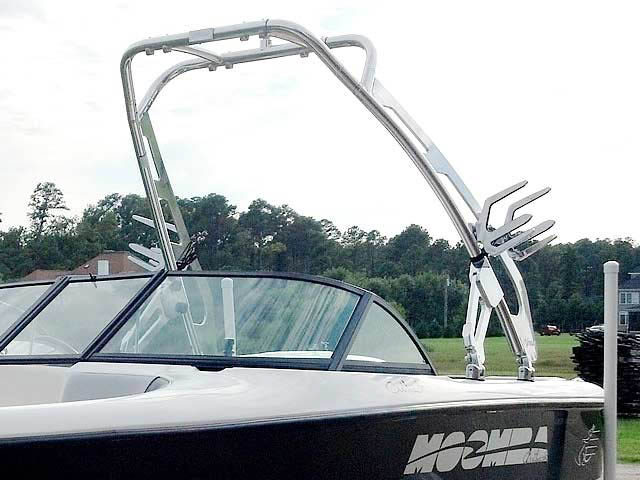 "This tower is awesome! It was easy to install and is rock solid... no squeaks, no rattles, no problems! It folds easily down to windshield height and offers a very high tow point for huge air! The wakeboard/kneeboard combo racks work great for my family and keep my boat's floor clutter-free. I recommend Aerial Towers to all my boating friends and I would definitely buy from them again!"
Robert Carpenter
Hampton, VA
USA
2000 Mariah Z302
with

FreeRide Tower with Bimini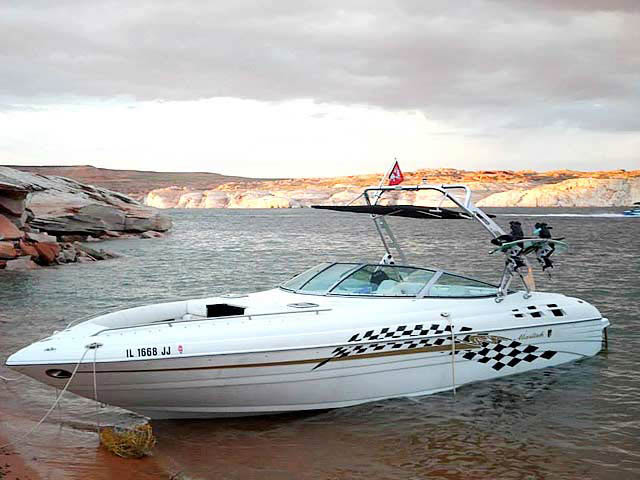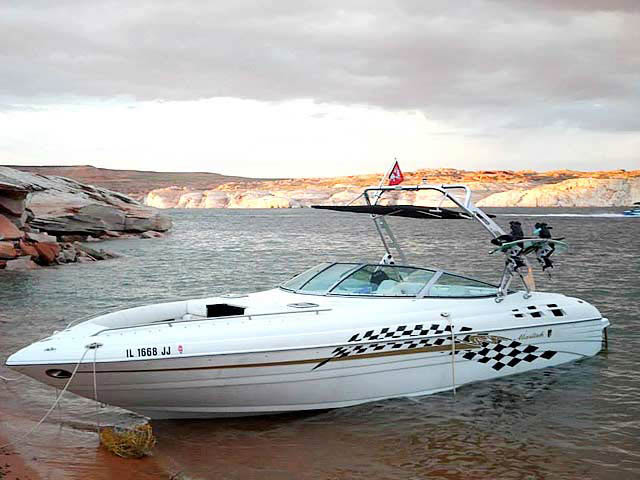 "Love the look of this tower. Since the picture, we've added with swivel wake board mounts on both sides! We've also installed four of the Freeride speakers on the tower. We get a lot of compliments on this setup!"
Brian Nelson
Durago, CO
USA
2003, 230 SSI Chaparral
with

FreeRide Tower with Bimini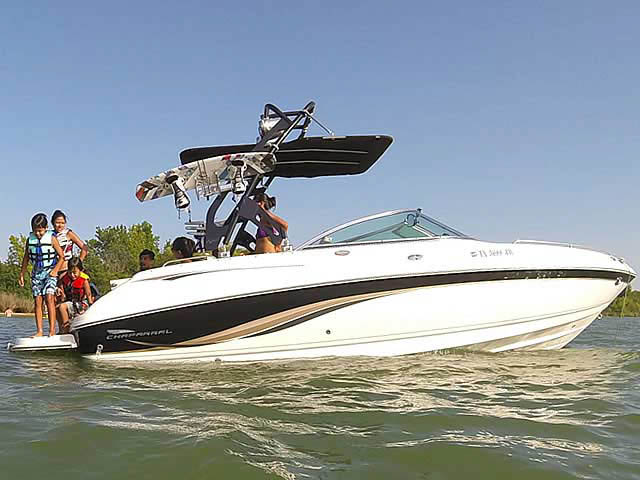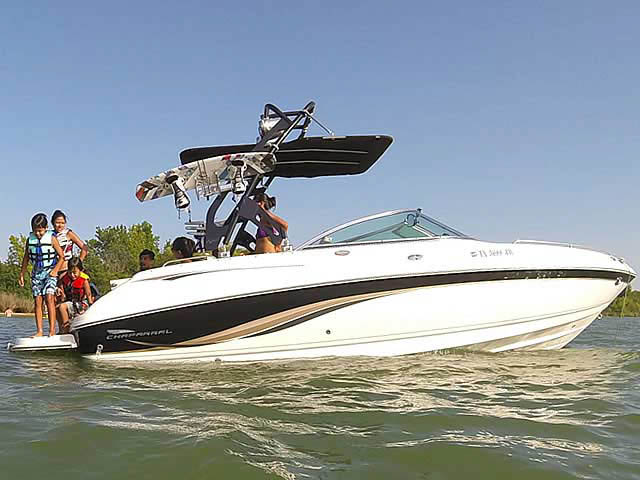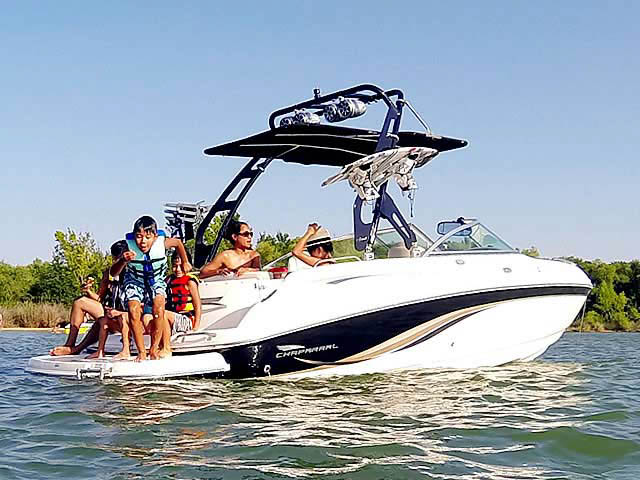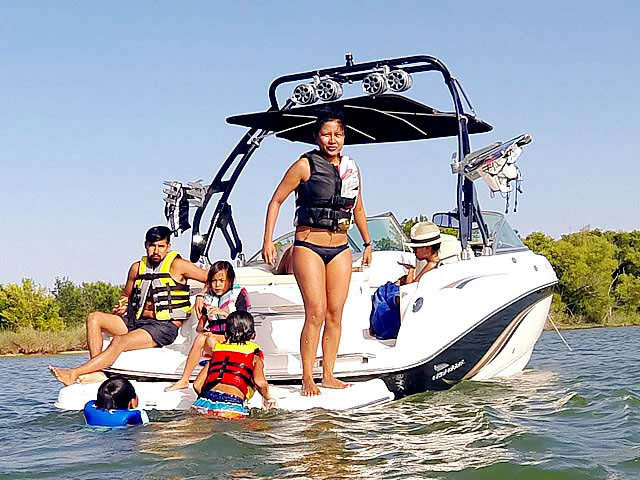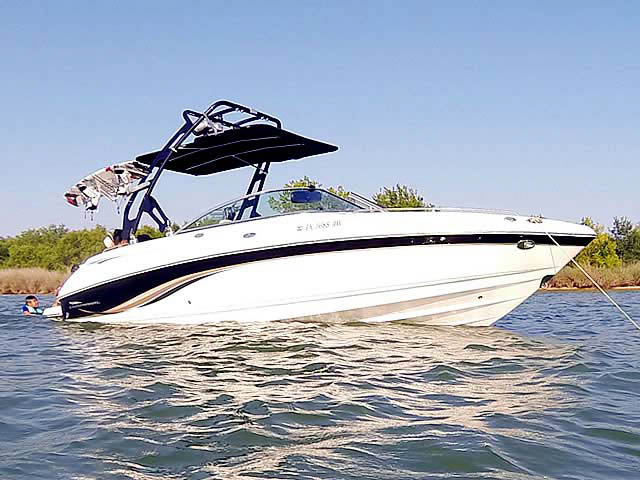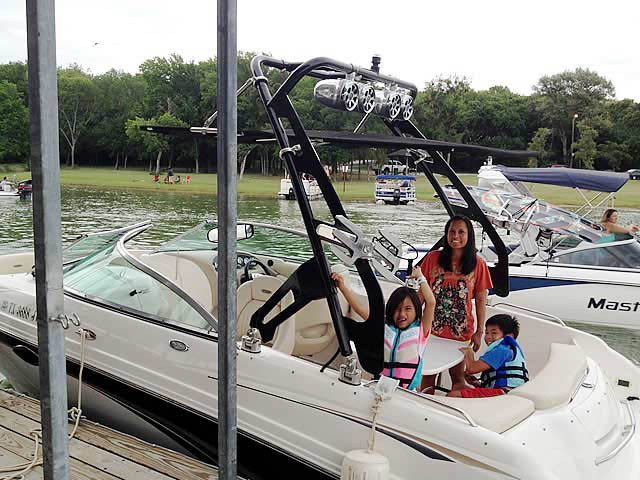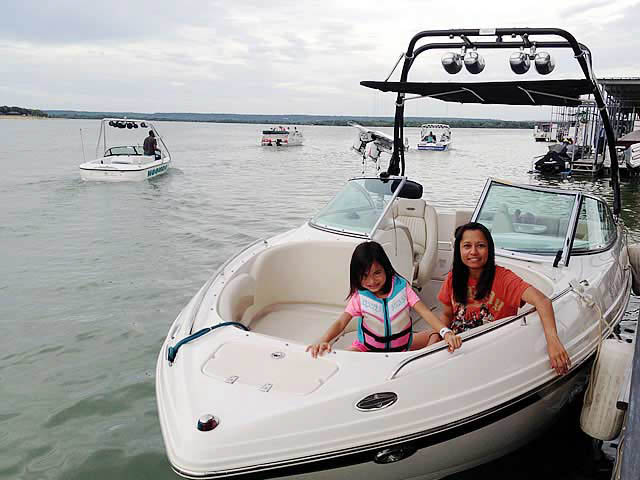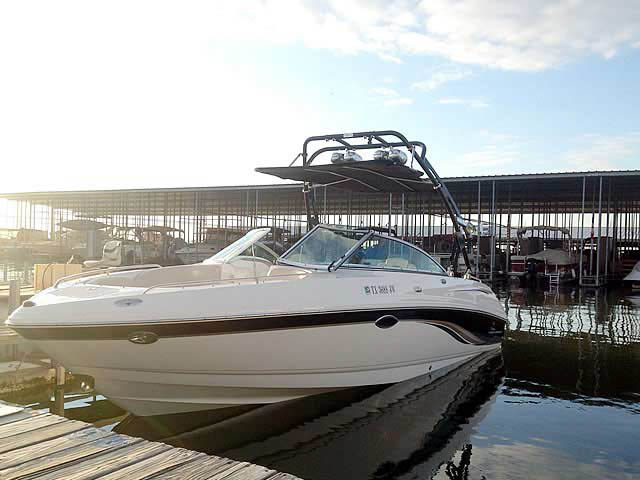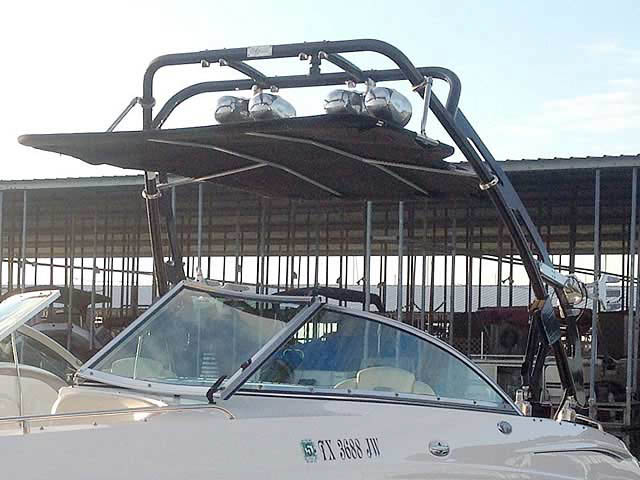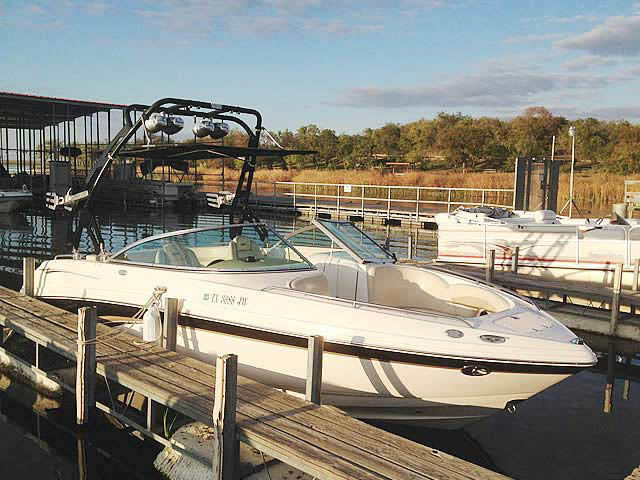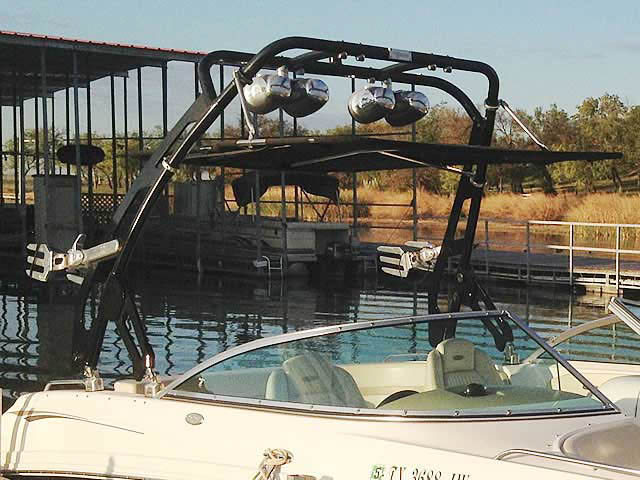 "We love the Freeride tower...it looks sharp on our Chaparral! I got so many comments from other boaters every week that I'm out in the lake. The tower looks like it's made just for our boat. "
Van Ratsaphangthong
Grand Prairie, Texas
USA
2006 175 Sea Ray
with

FreeRide Tower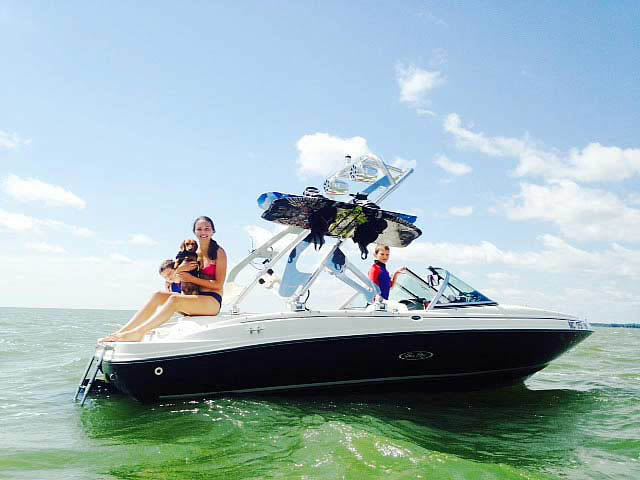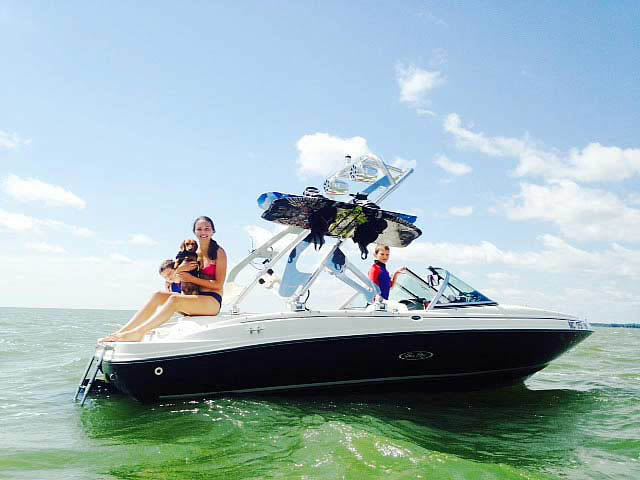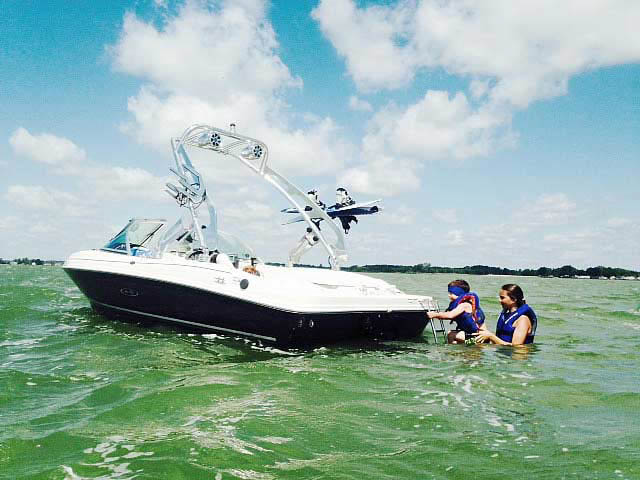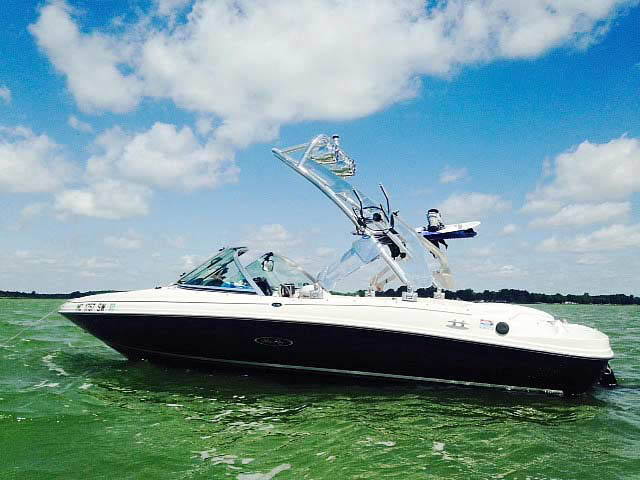 "Very happy, love the look and the kids are loving wakeboarding!!!"
Lorin Grams
St. John's, MI
USA
2010 Four Winns H180ss
with

FreeRide Tower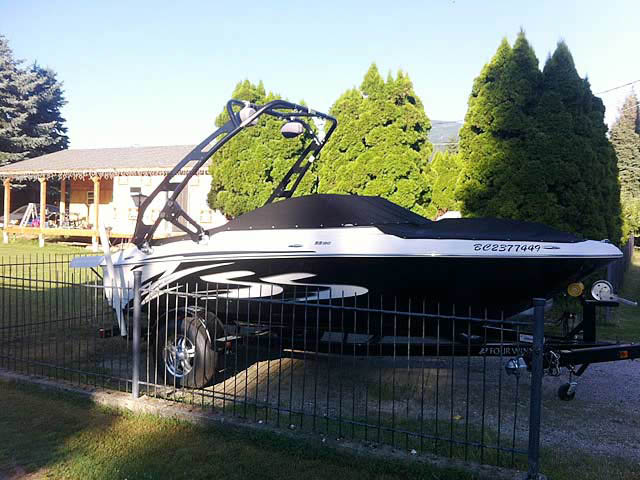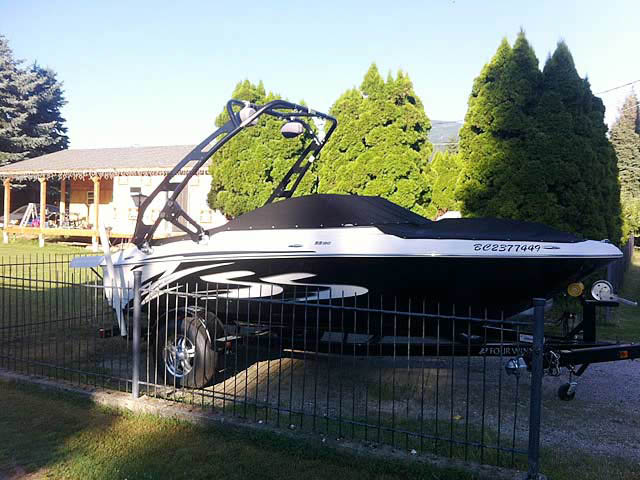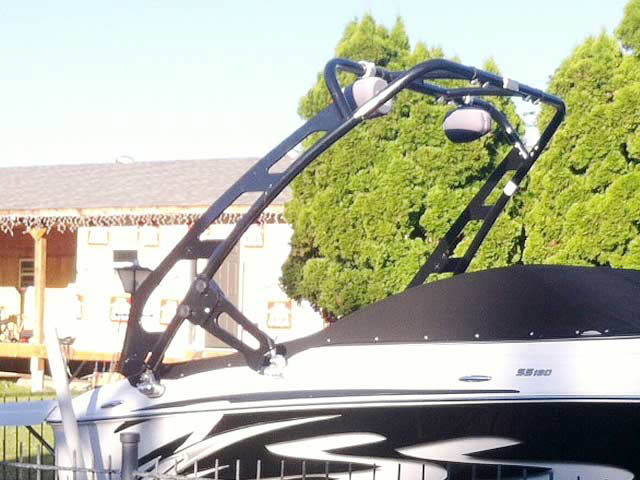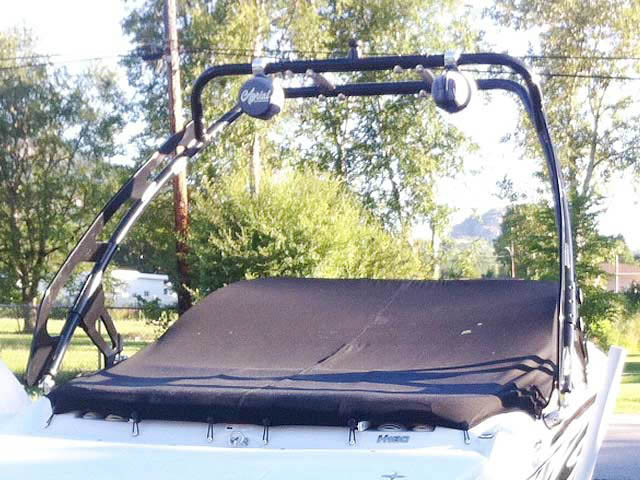 "great tower wrks well very stylish"
Mario Ponte
Castlegar, BC
Canada
1991 Sea Ray 225
with

FreeRide Tower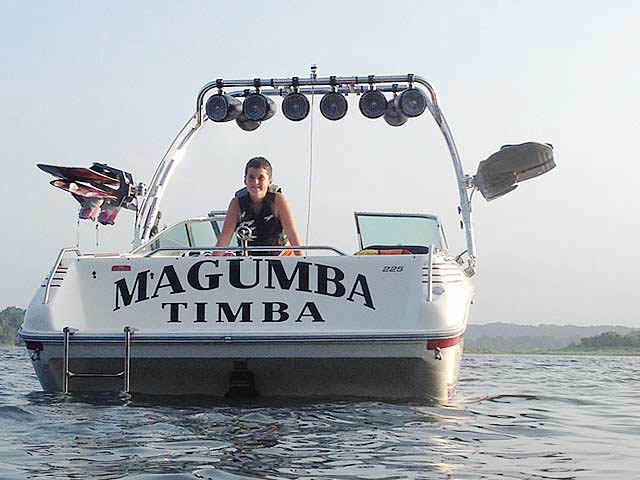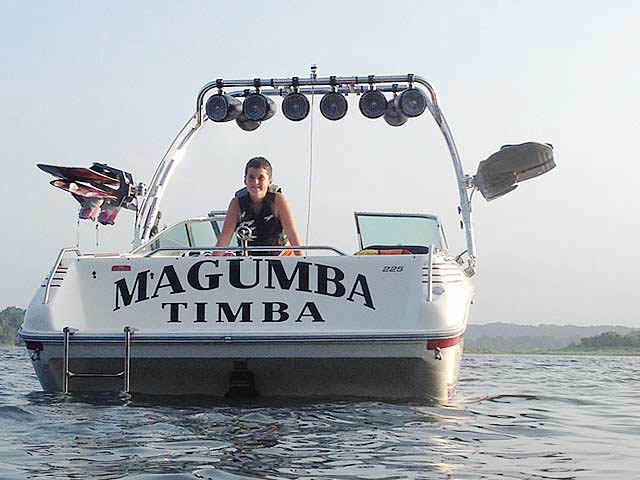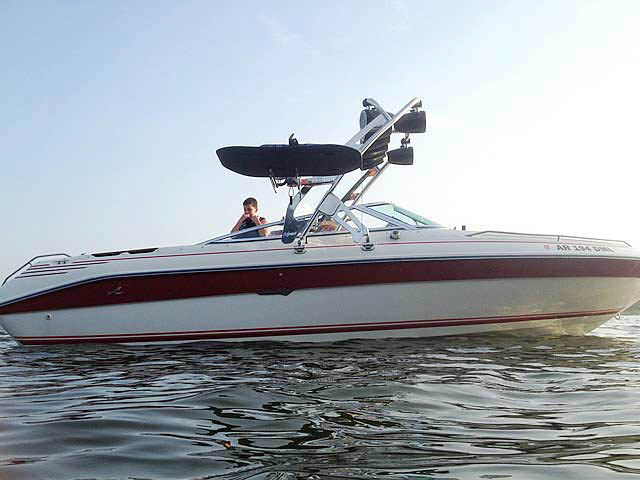 "Love our wake tower. Definitely makes our boat look better!"
Jerry Reynolds
Springdale, AR
USA
2001 Moomba Outback LS
with

FreeRide Tower with Bimini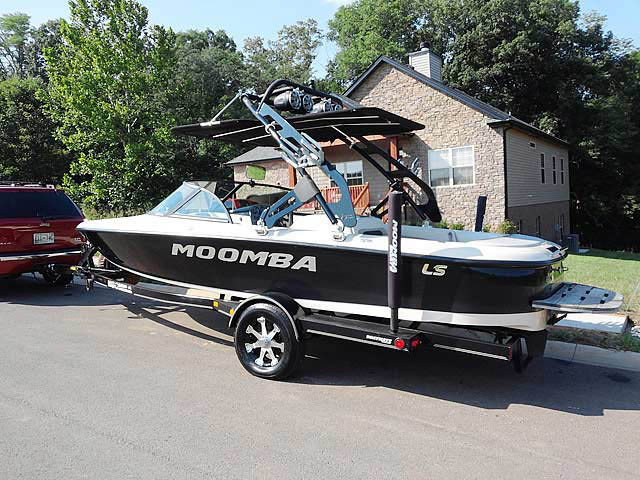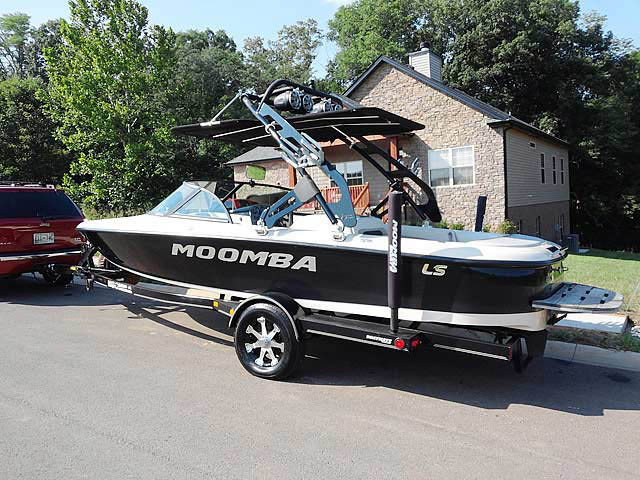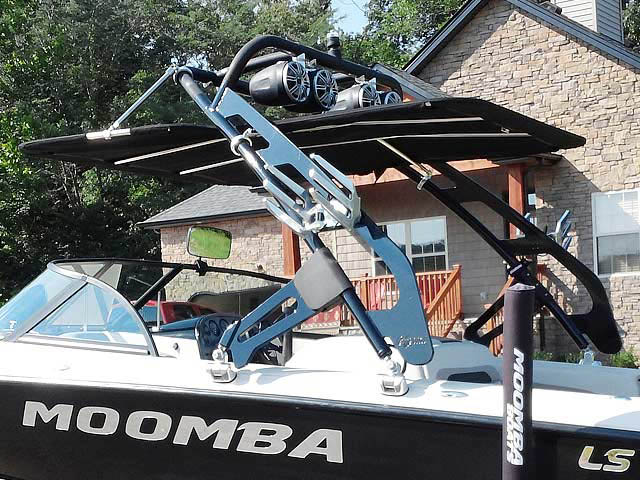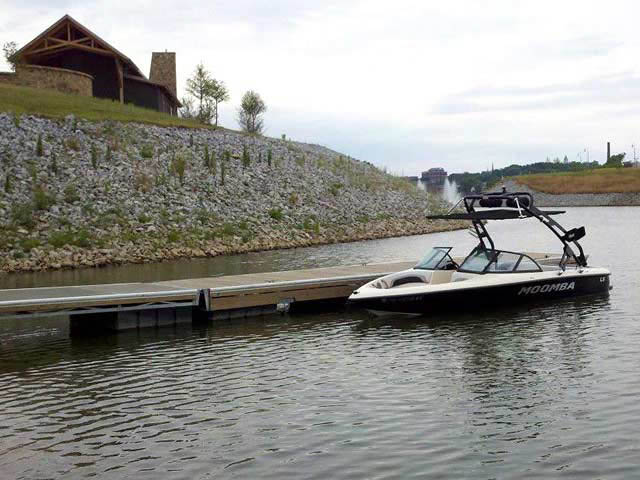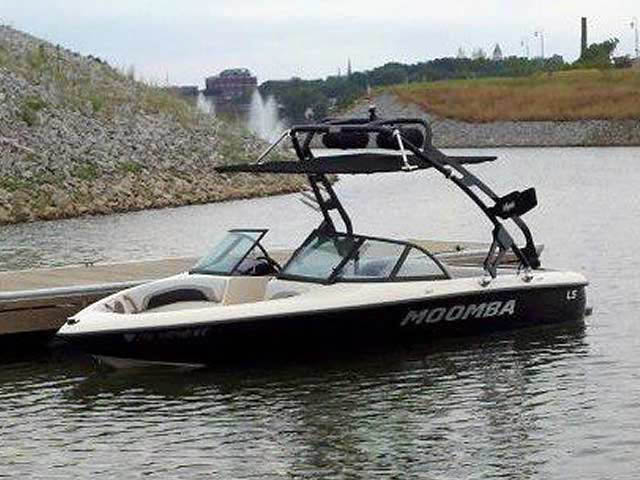 "Excellent tower construction, installed with 2 people in a day. Tower was quiet, and strong. Bimini was a great addition."
Brandon Keehr
Clarksville, TN
USA
Seadoo Utopia 2002
with

FreeRide Tower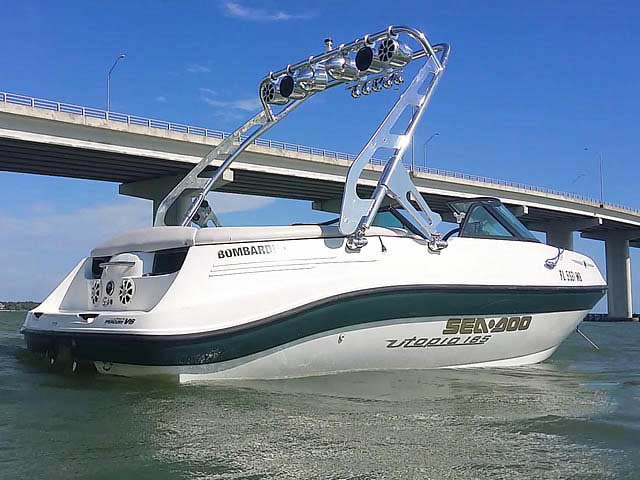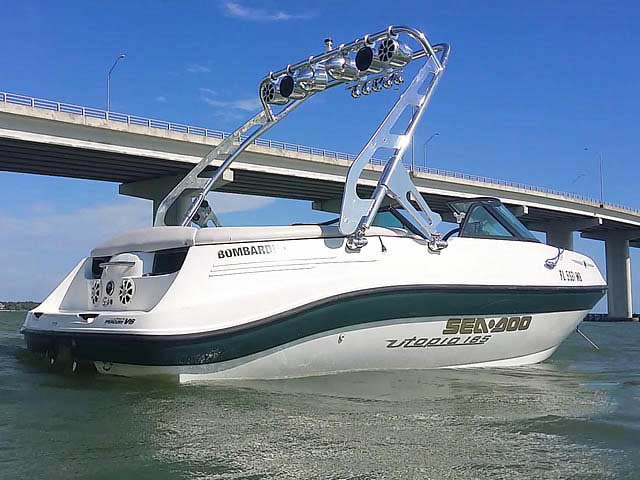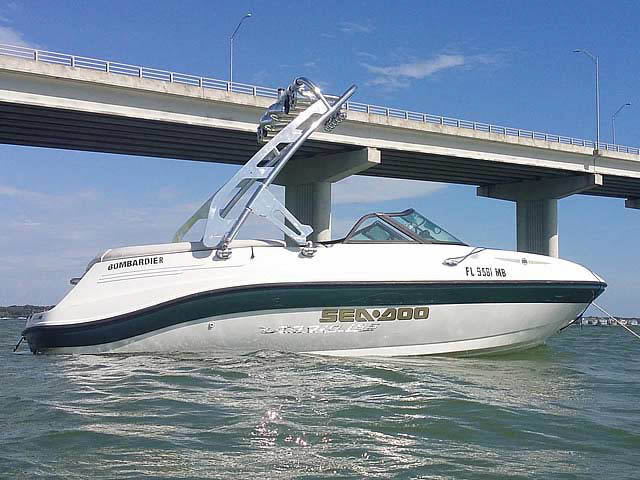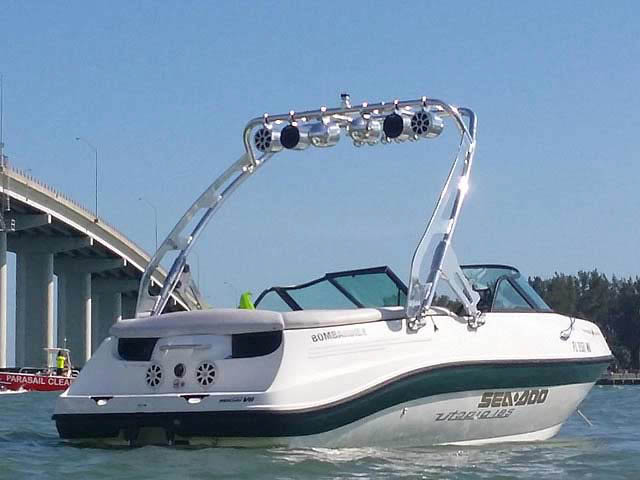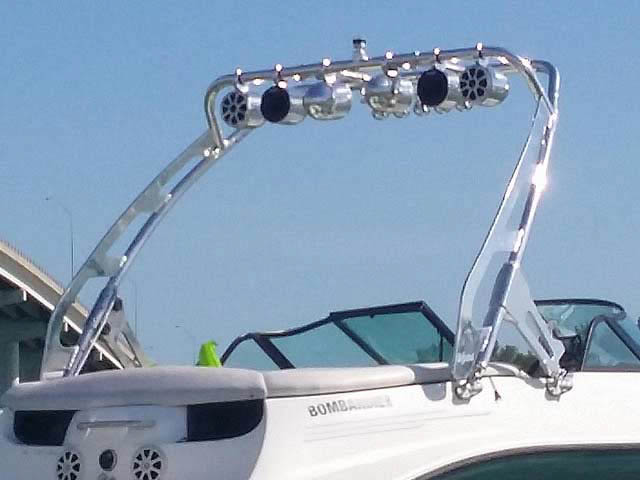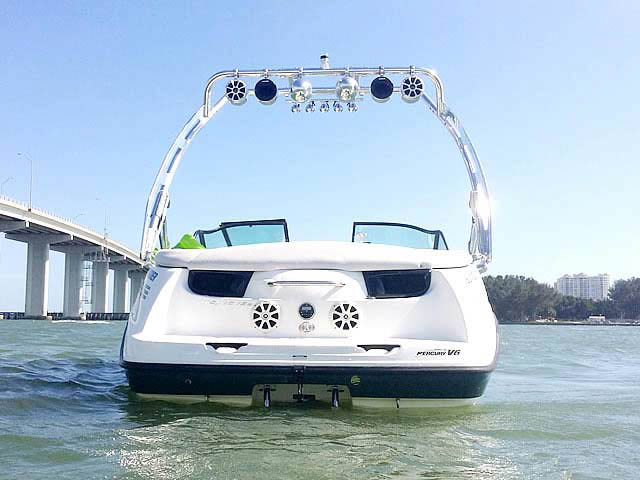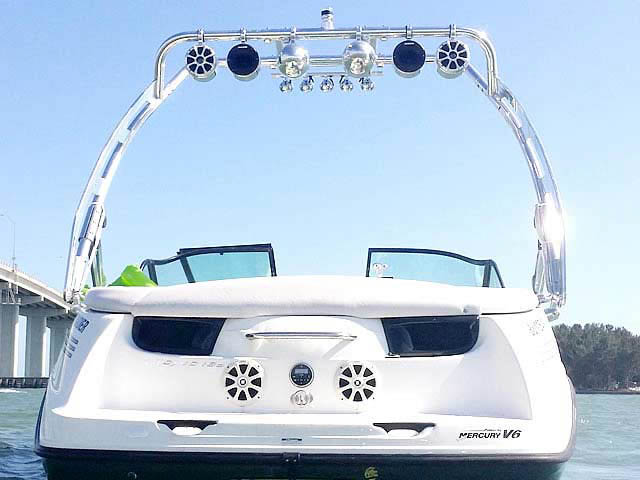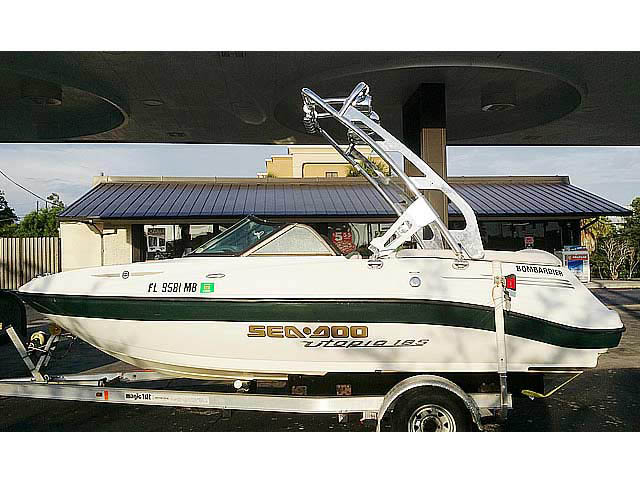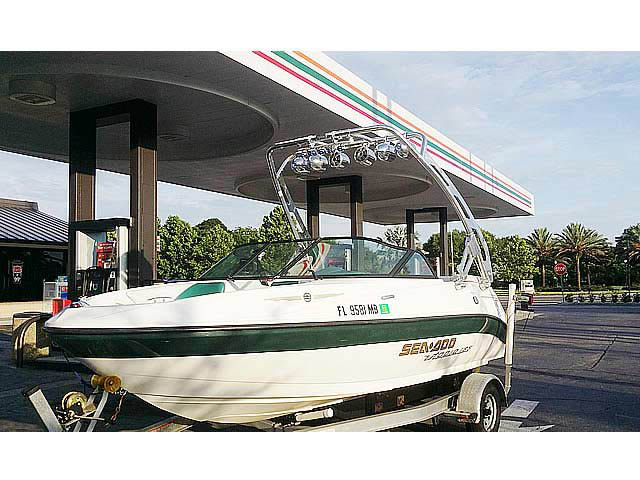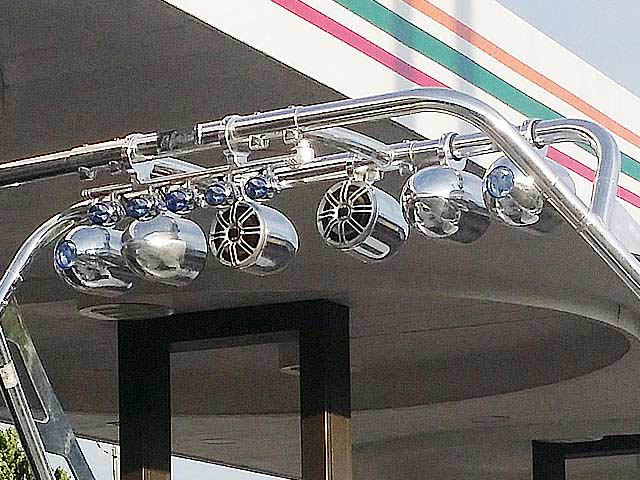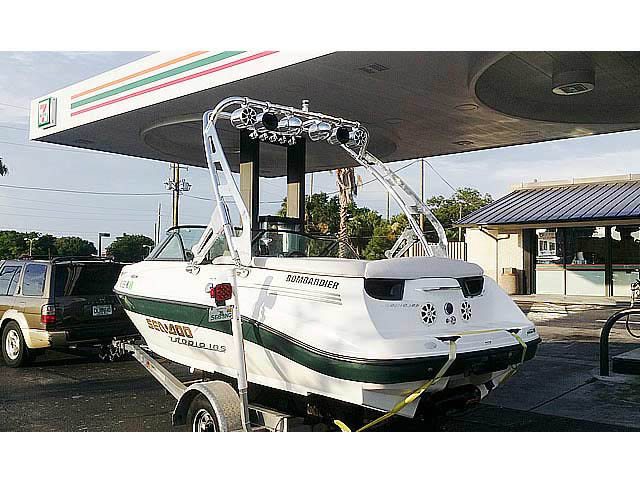 "Looks great. Nice fit. Will stand up any boat."
Fernando Lopez
Clearwater, Florida
U S A
1988 Four Winns Horizon 200
with

FreeRide Tower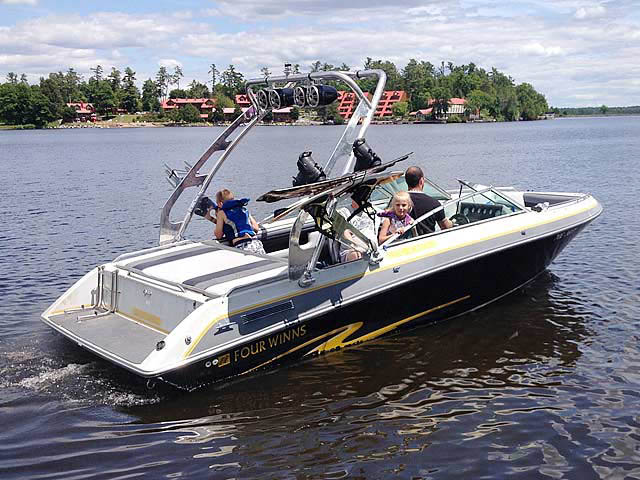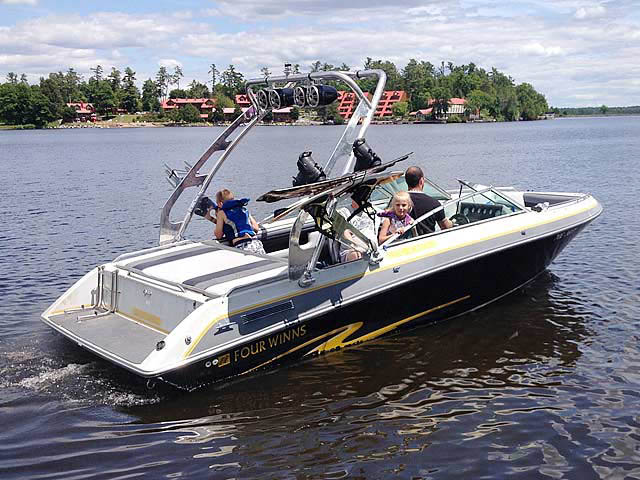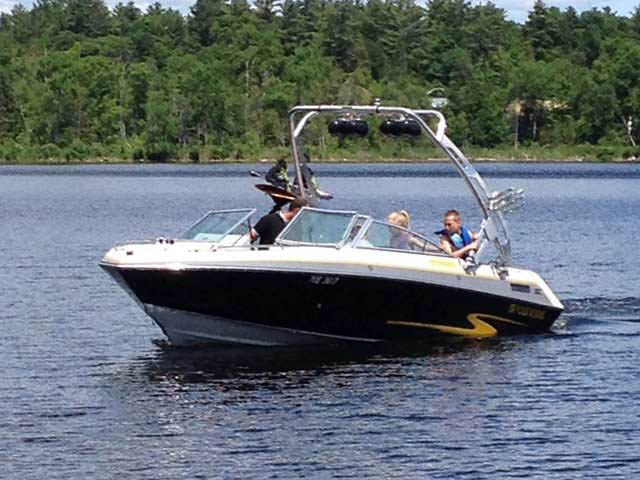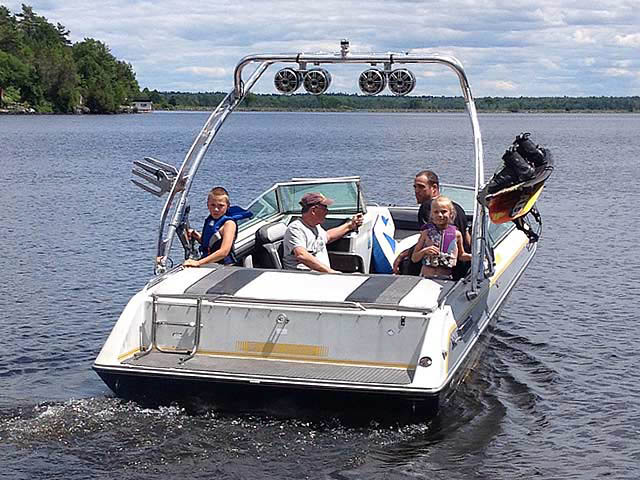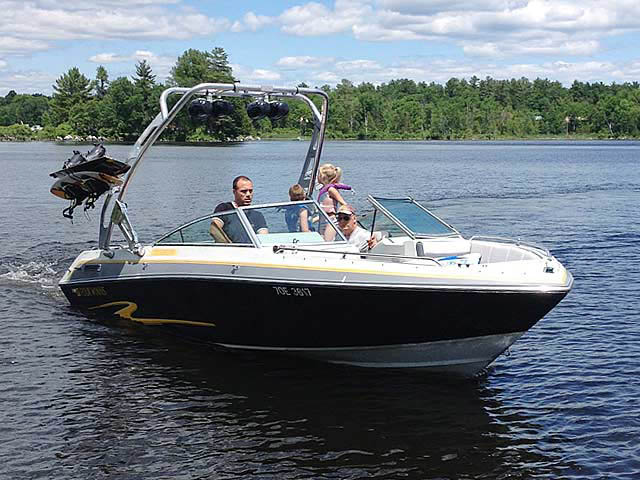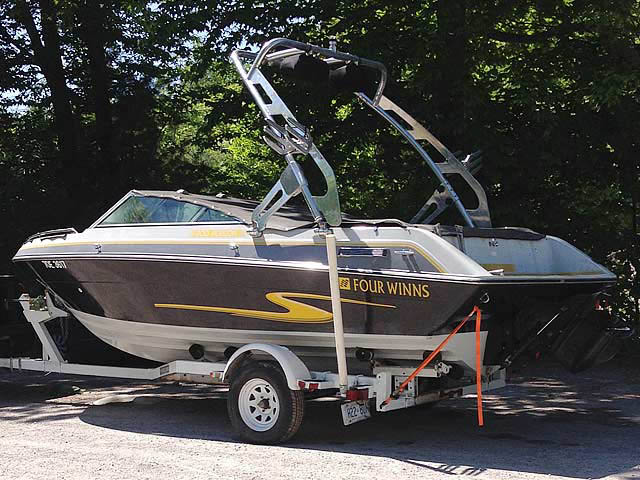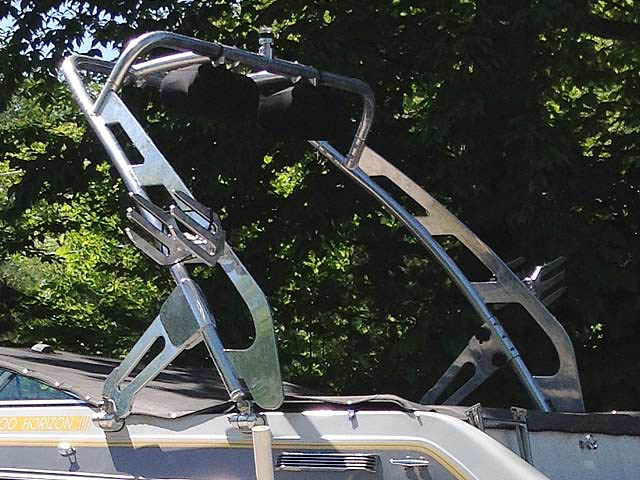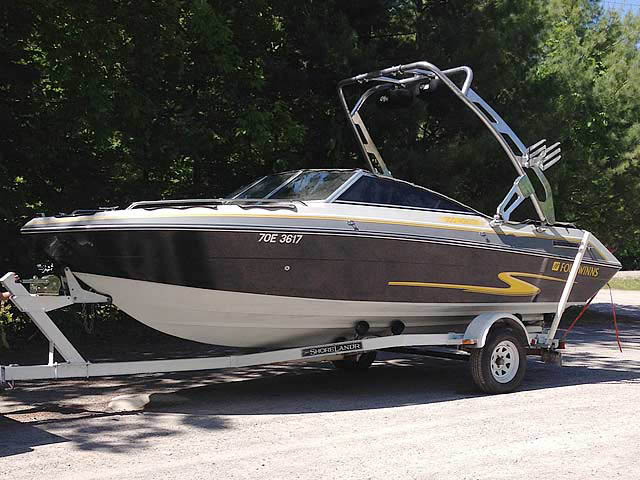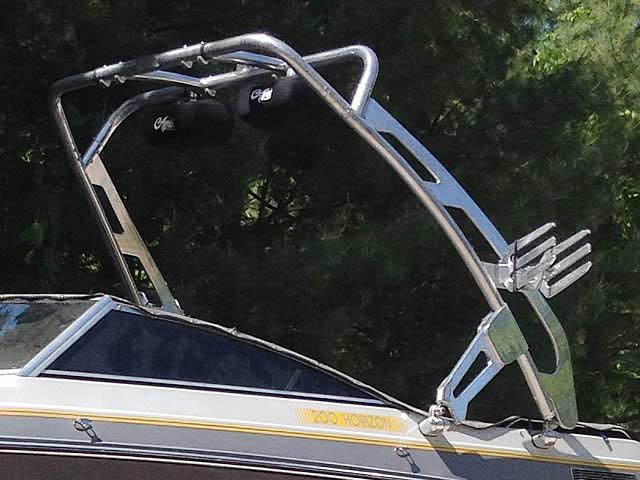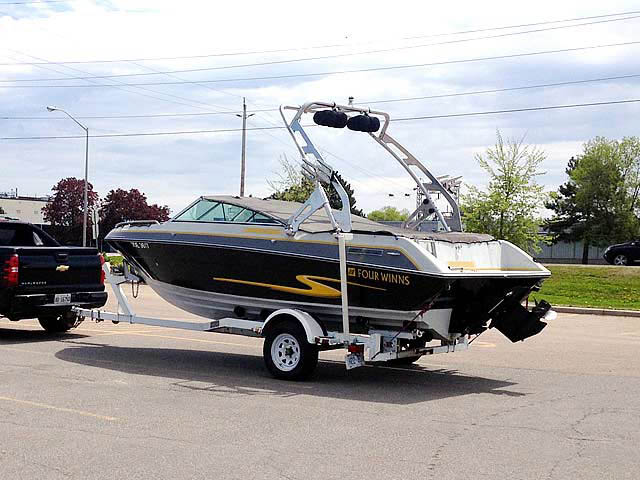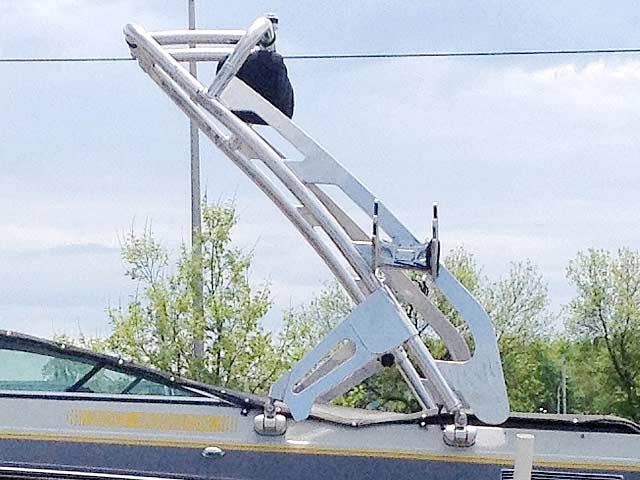 "I love my Freeride tower!!! Makes my boat look 10 years newer and gets the boards up out of the way. The speakers sound great and the tower speaks for itself. I get people looking and comments everywhere I go. Thanks for a great product."
Jamie LeGris
Renfrew, Ontario
Canada
2003 Doral 245 CU
with

FreeRide Tower with Bimini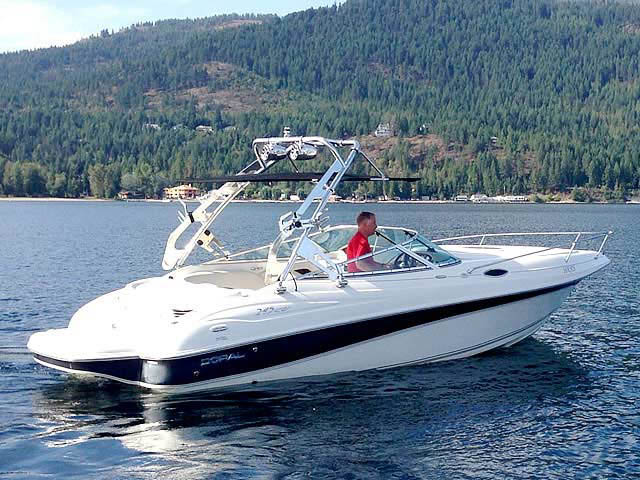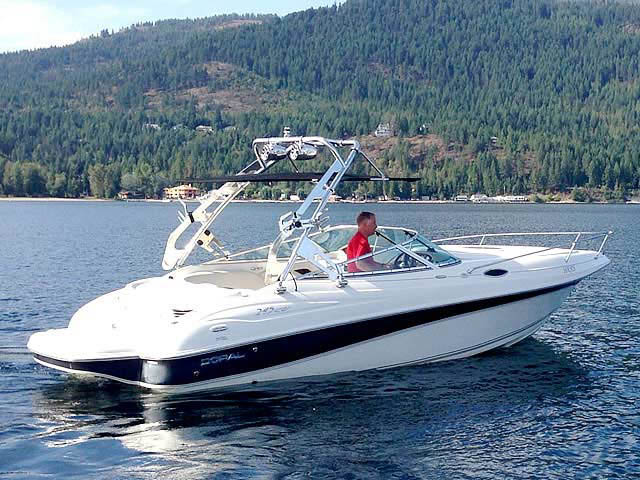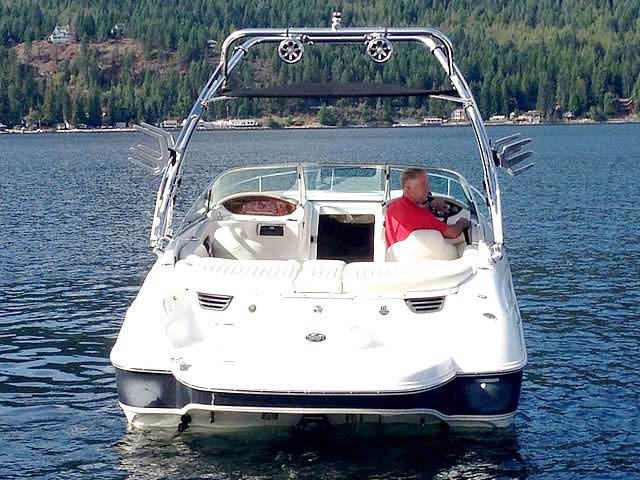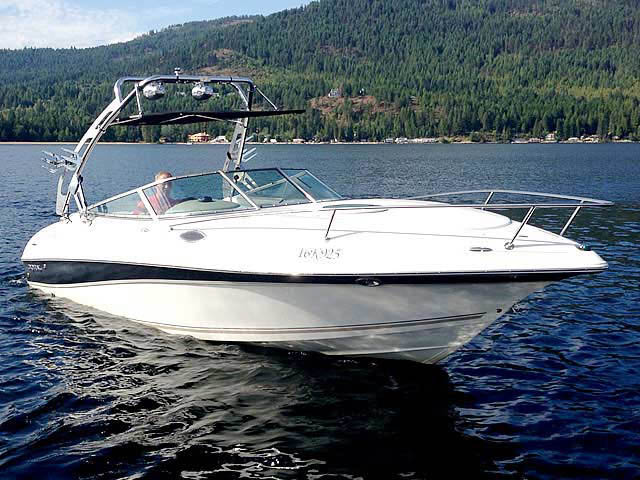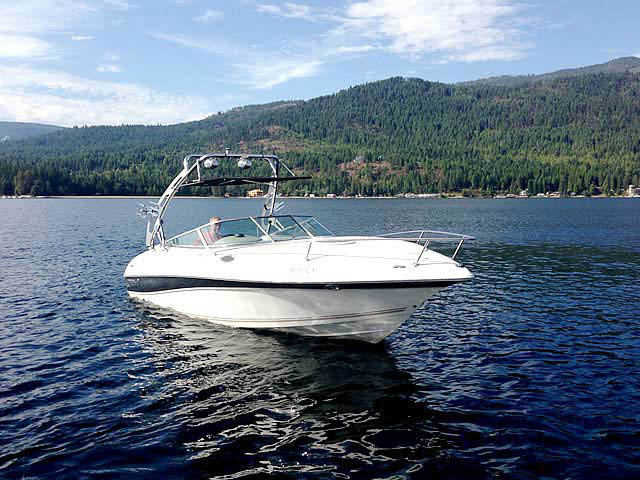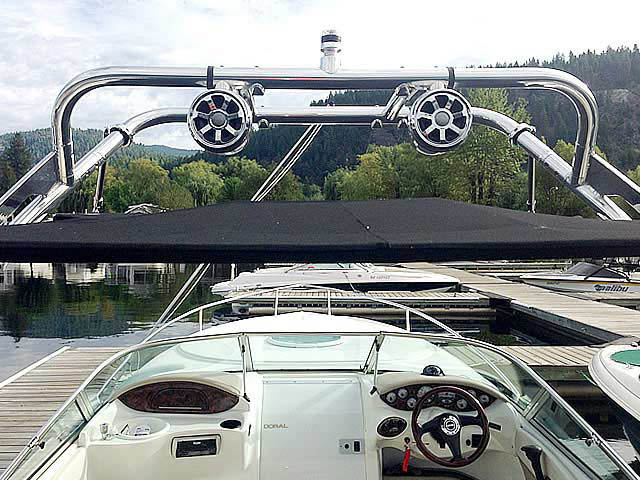 "Attention to detail is what you will find with the Free Ride Tower. The fit and finish are second to none! With the addition of a number of "Custom Fit Accessories", makes the tower and the boat stand out from all others. This tower adds value and function not to mention its good looks. I highly recommend the Free Ride Tower for anyone looking to get more out of their boat. "
Reid Hedlund
Midway, B.C.
Canada
1990 Donzi GT230 refurb
with

FreeRide Tower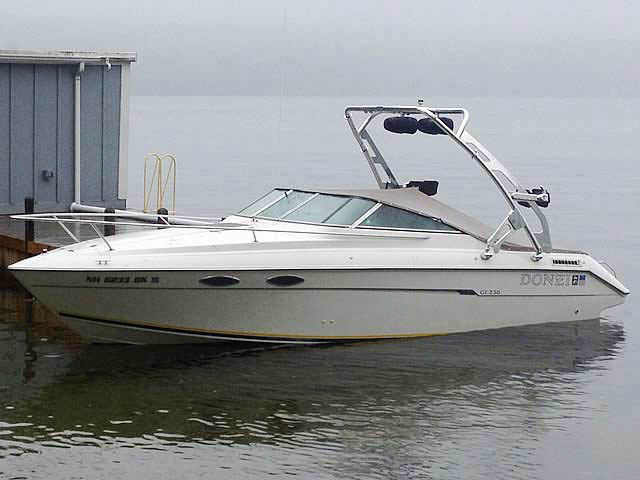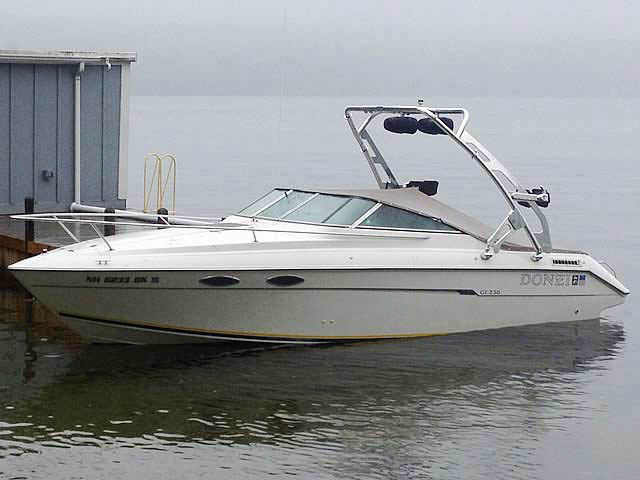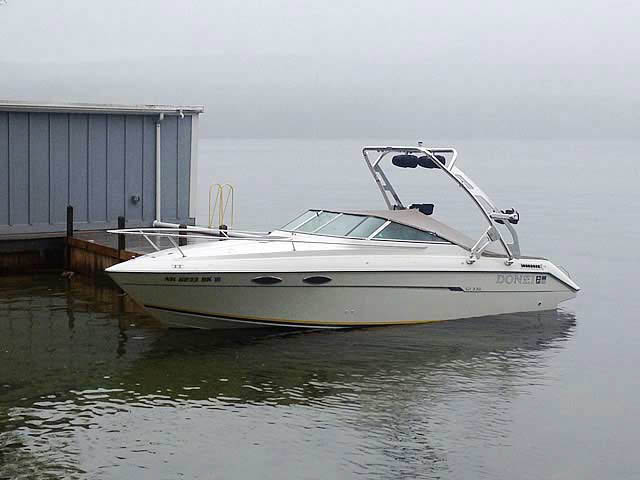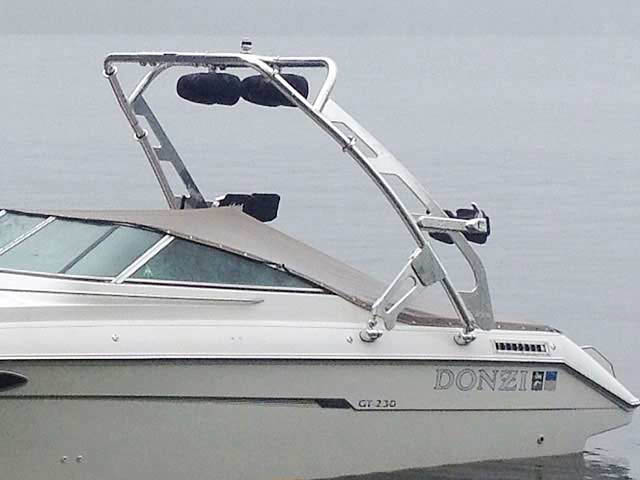 "Changes the age of the boat instantly I love the Bimini for my free ride tower def needed for those hot summer days under the sun. The swinging racks make everything user friendly."
Todd Ellis
Milford, New Hampshire
United States
2010 SEA DOO 210 CHALLENGER
with

FreeRide Tower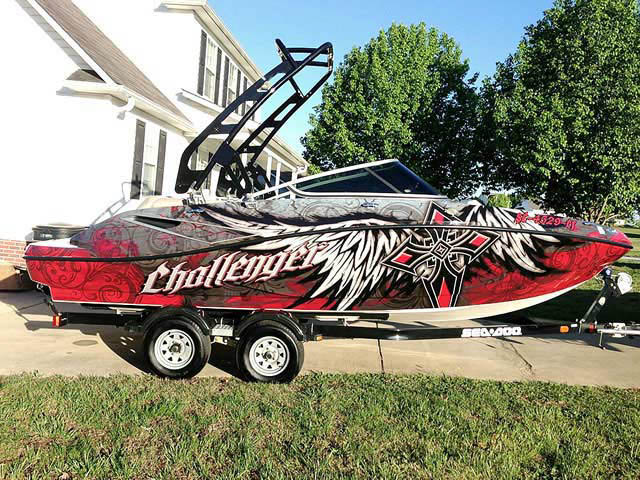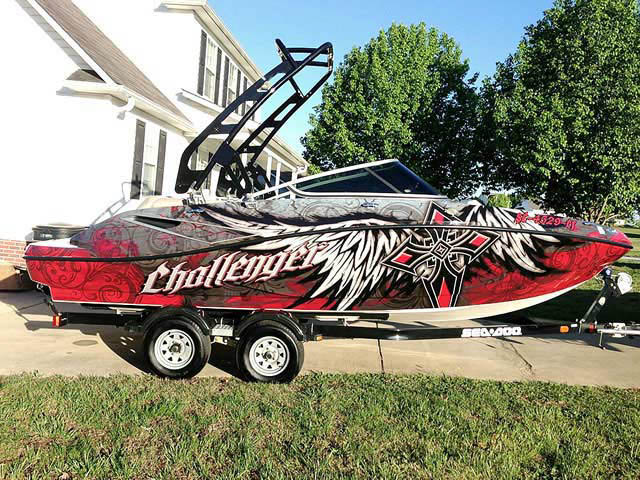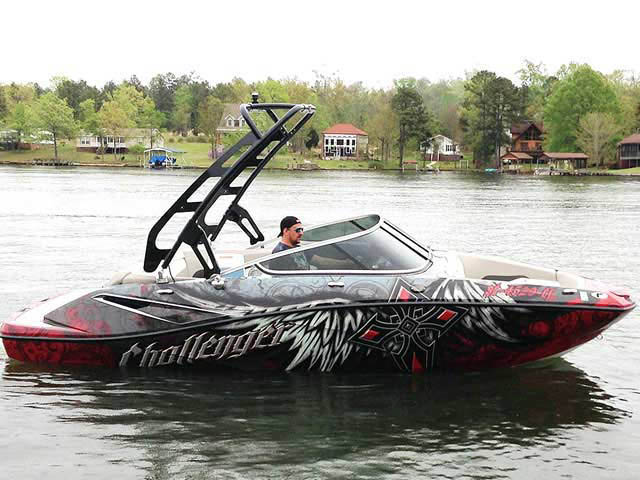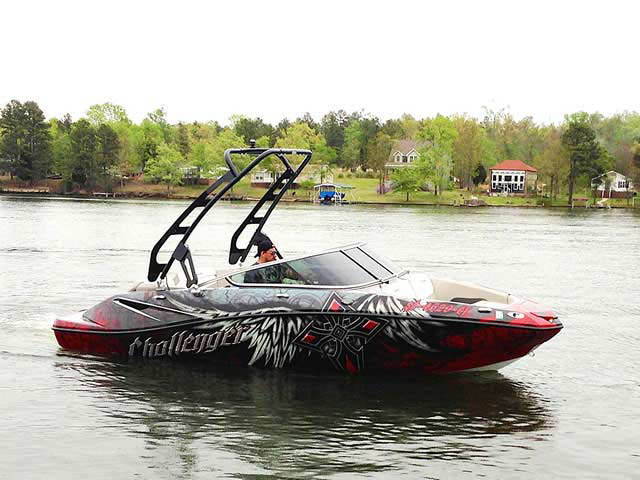 "ME AND MY WIFE LOVE THIS TOWER, IT IS EXTREMELY QUIET AND MAKES THE BOAT LOOK GREAT."
JASON KEMP
MOORE, SC
United States
1996 Ski Challenger
with

FreeRide Tower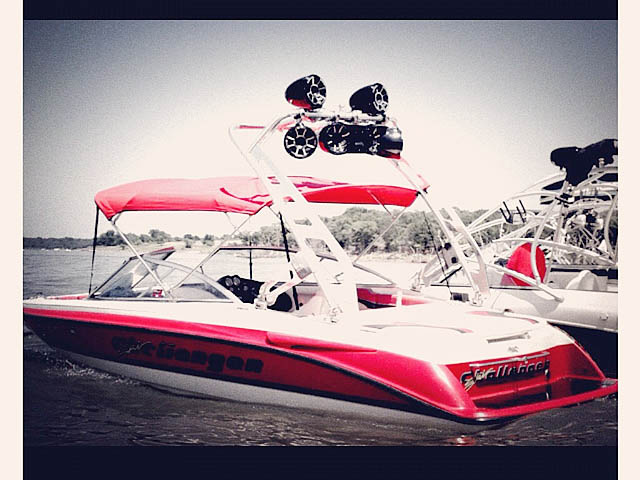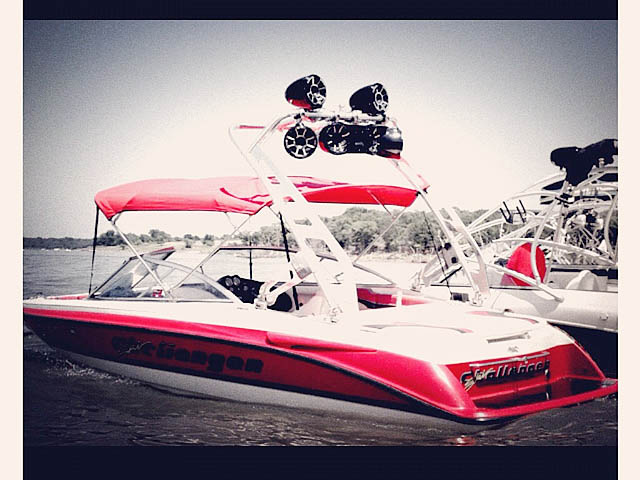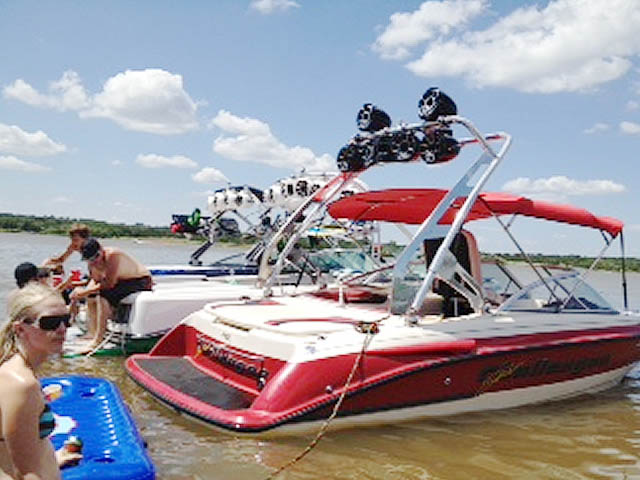 "One solid tower, that wakeboardingjosh@yahoo can light up!"
Josh Walker
Oklahoma city, Oklahoma
United States
1999 Correct Craft Ski Nautique
with

FreeRide Tower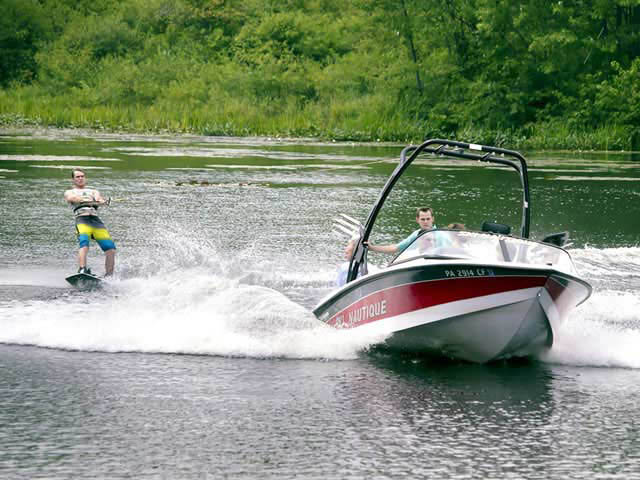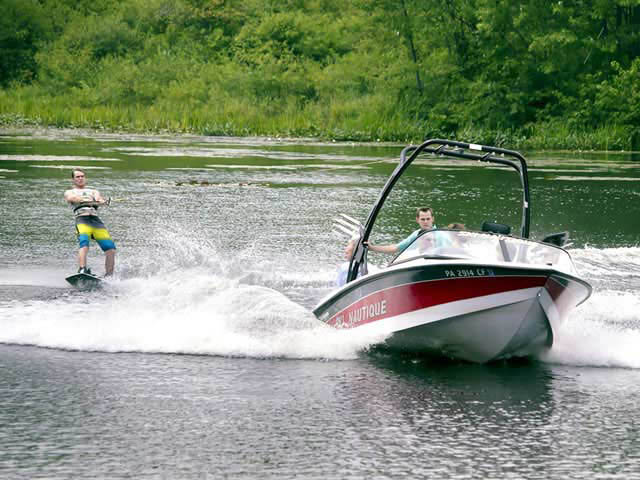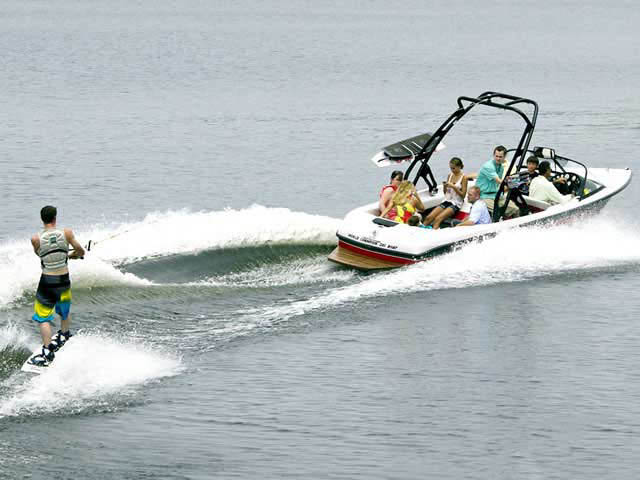 "Turned out awesome. Very Happy with the tower. Should have sent pictures of the monster tower I took off. It was hideous. Thanks again!"
Mark Yeager
Scranton, PA
United States
2010 Glastron GT205
with

FreeRide Tower
"I love it. I was not expecting such a great product. I will recommend it to everyone that is looking for a great boat tower."
William Hernandez
Spring, Texas
United States
1990 Supra Sunsport
with

FreeRide Tower with Bimini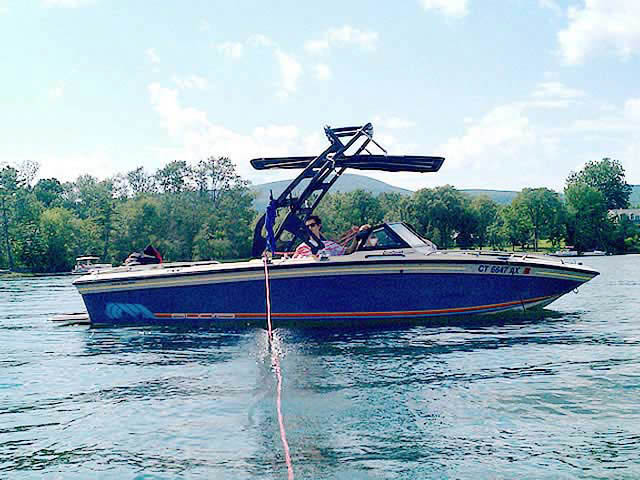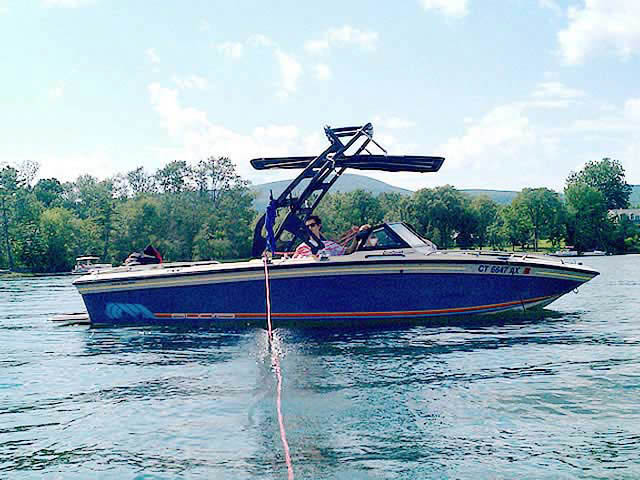 "the tower was very easy to install and adds to the look of the boat. "
Nick Richardone
torrington, ct
United States
2000 Four Winns 210 horizon
with

FreeRide Tower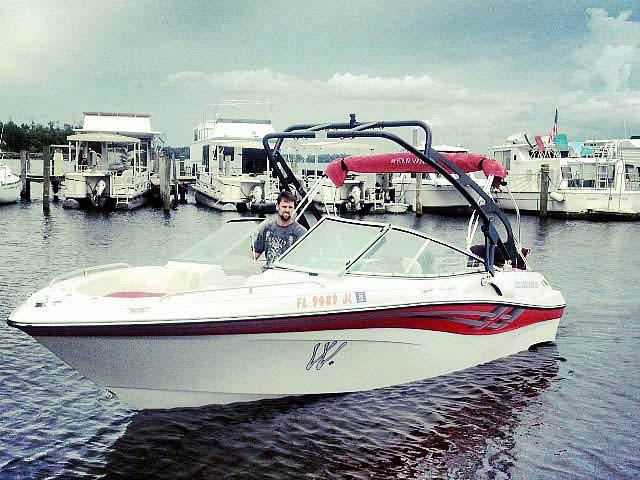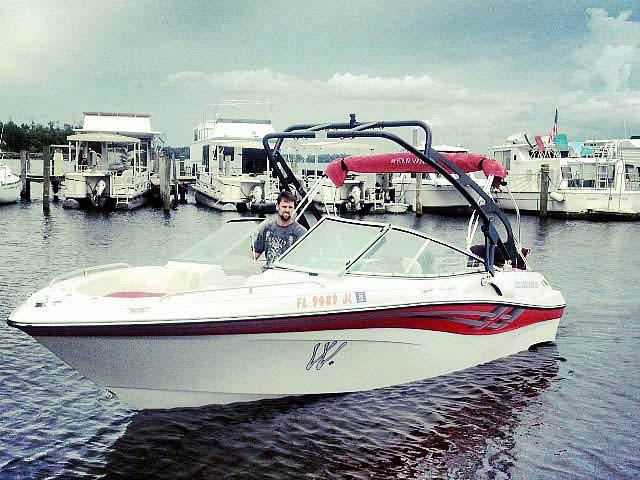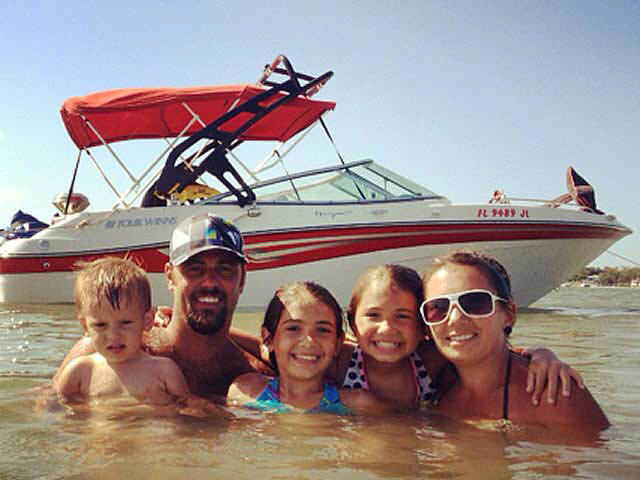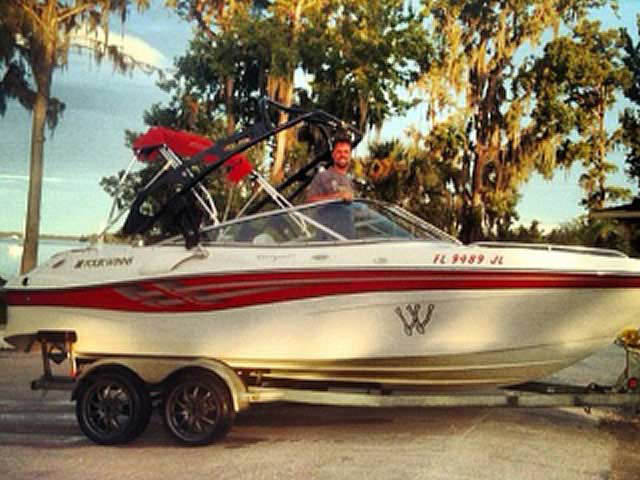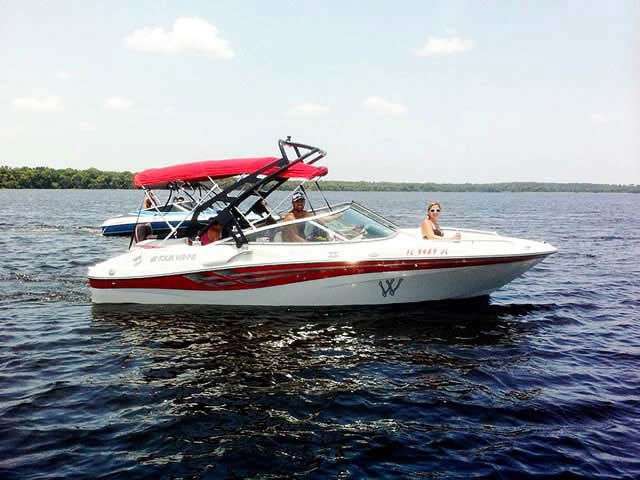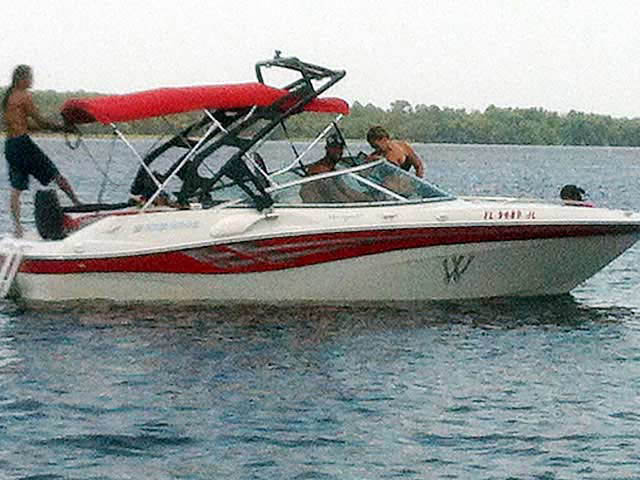 "Makes my boat look awesome, and pulls me on sky ski great, lots of air. I was also able to keep my original Bimini."
Steven Key
Palatka, Florida
United States
1991 Malibu Euro F3
with

FreeRide Tower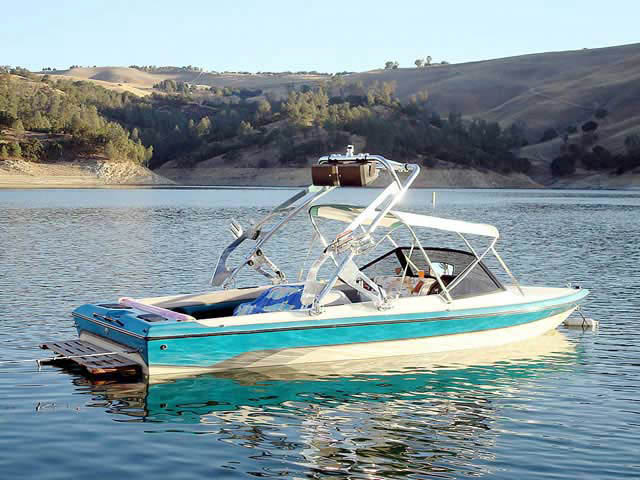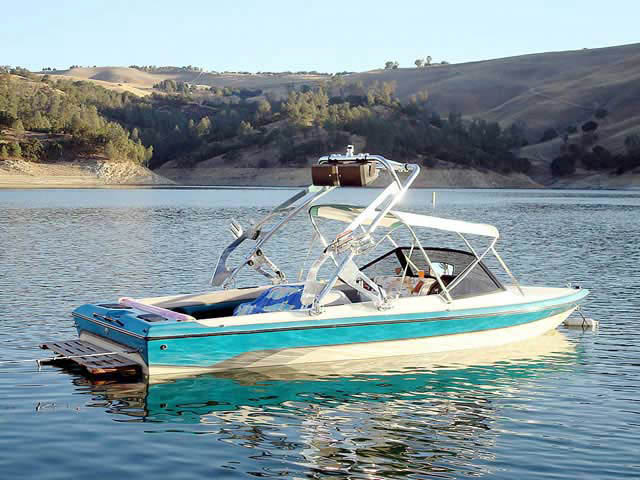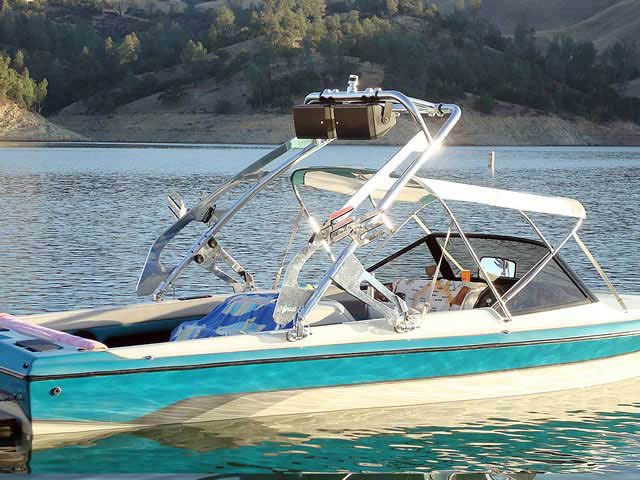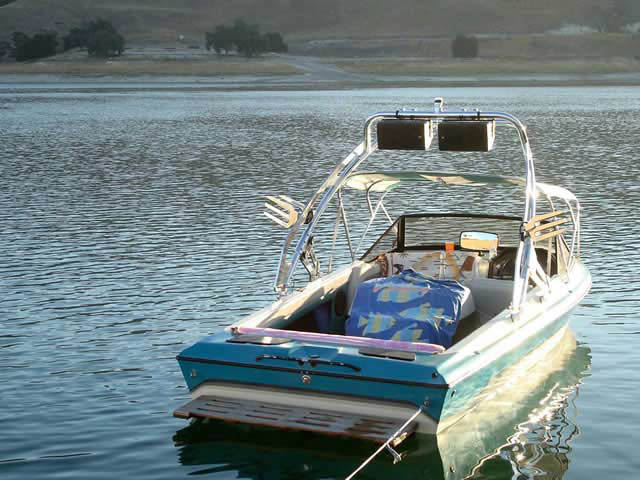 "I love it, it works much better than the Skylon Pole I use to have. I can put down my bimini canopy now if I want, also have much better placement for my wake boards and ski. Not to mention it looks really cool LOL
Thanks Greg"
Greg Banks
Santa Maria, CA
United States
2007 Larson 228 LXI
with

FreeRide Tower with Bimini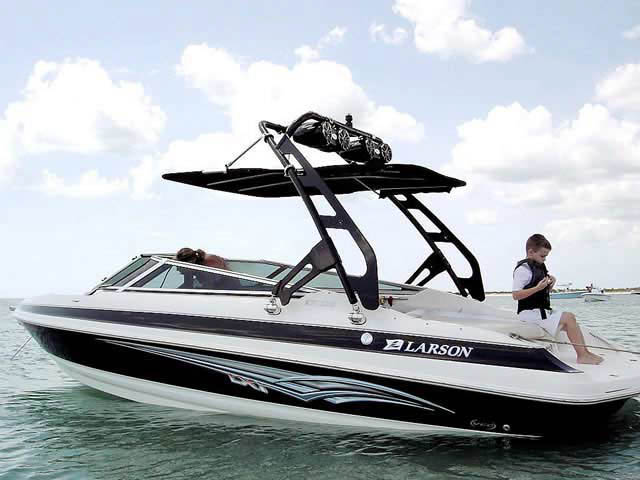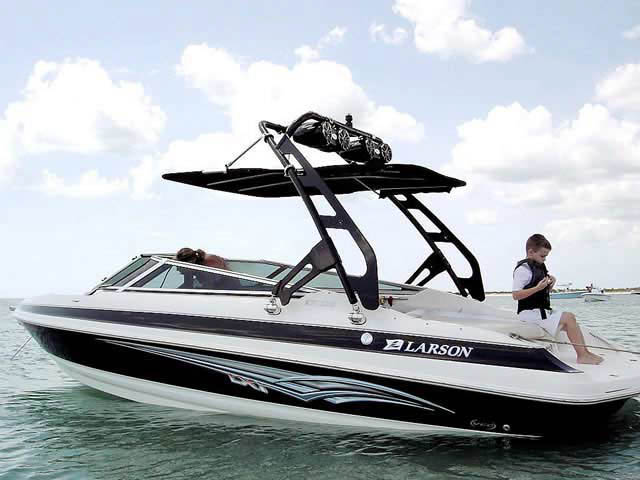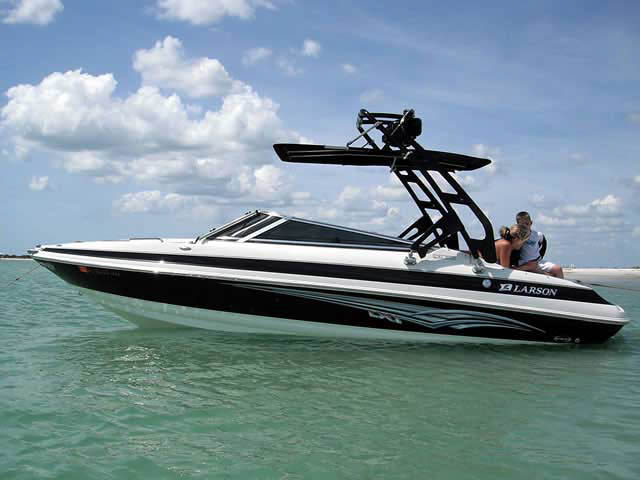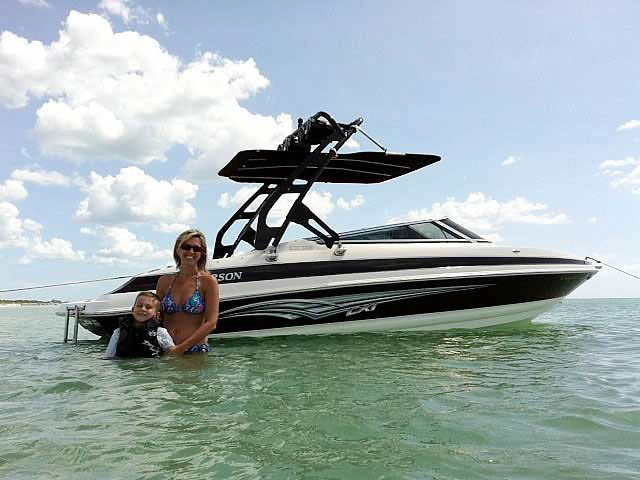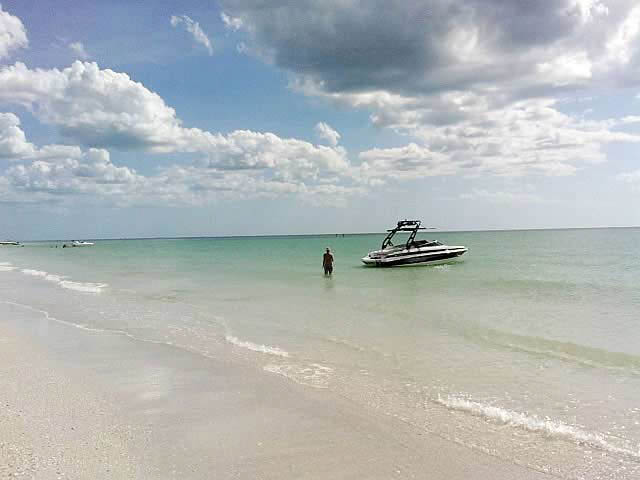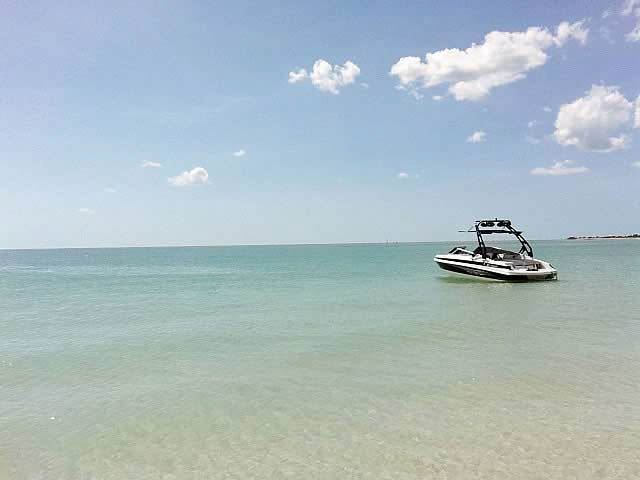 "I love this tower, it definately gave the boat a totally different look. The bimini is super cool and functional. Stero is amazing. "
Jesse Pittman
Clermont, Fl
United States
1998 Malibu Sportster LX
with

FreeRide Tower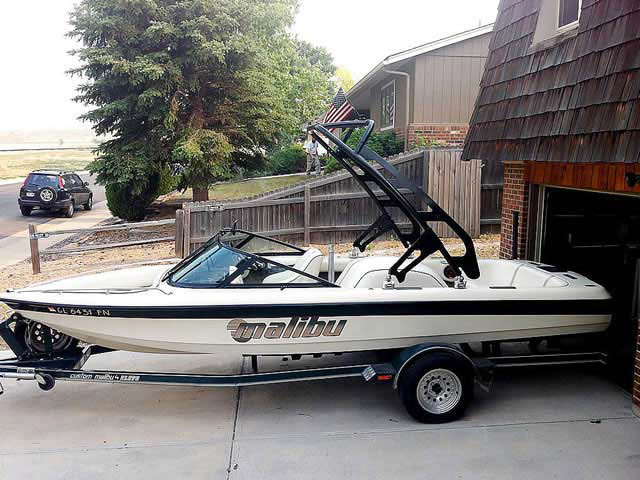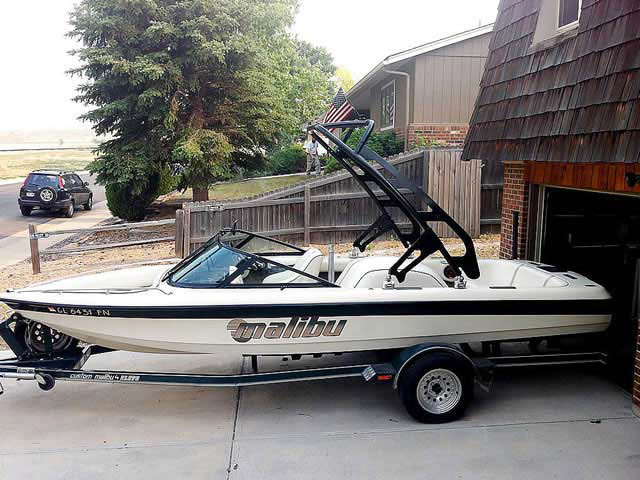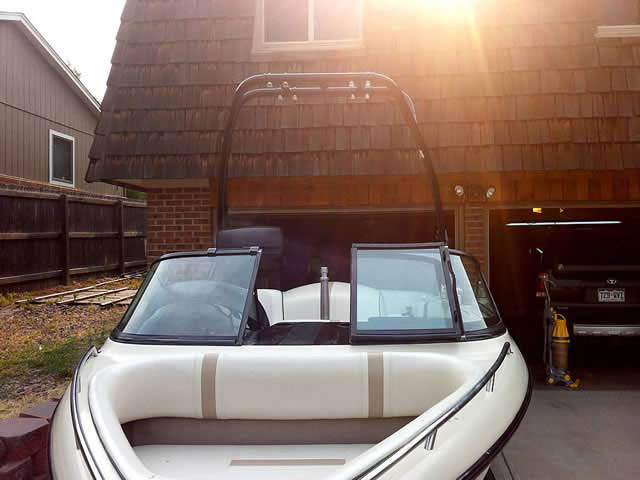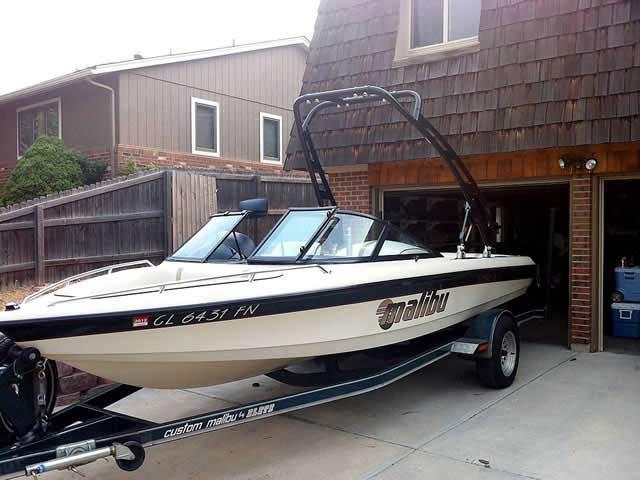 "Tower looks great! Thank you for building such a cool looking tower!"
Jeff Prince
Westminster, CO
United States
2001 COBALT 226
with

FreeRide Tower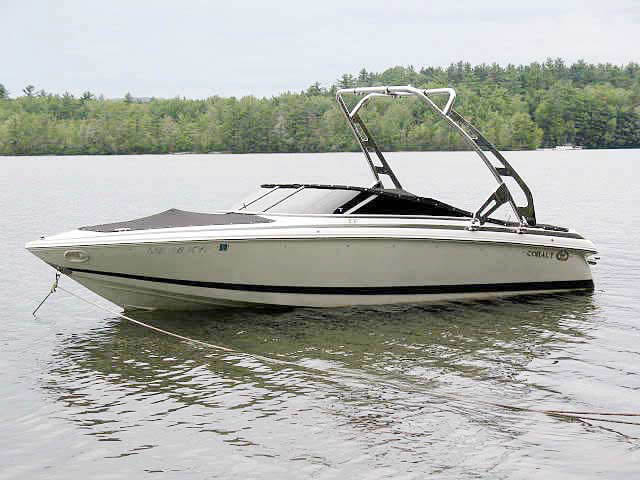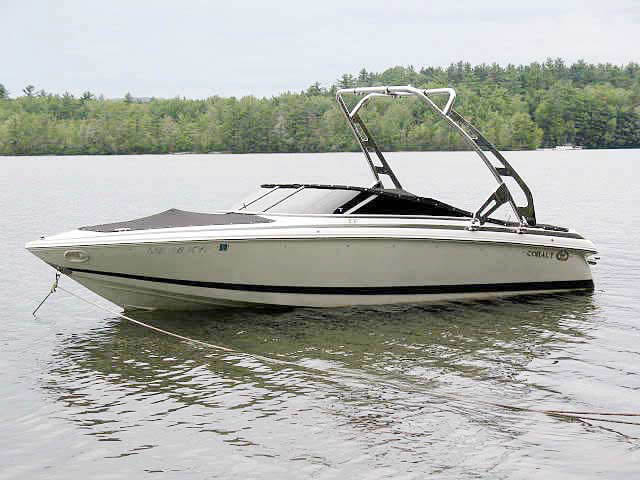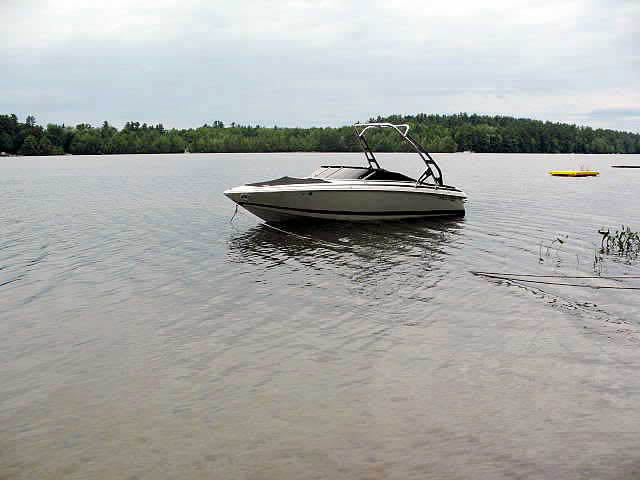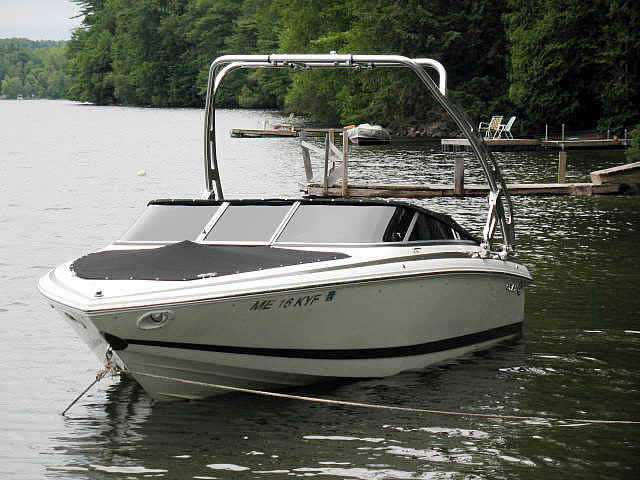 Jared Murray
Turner, Maine
United States
2002 Bryant 232
with

FreeRide Tower with Bimini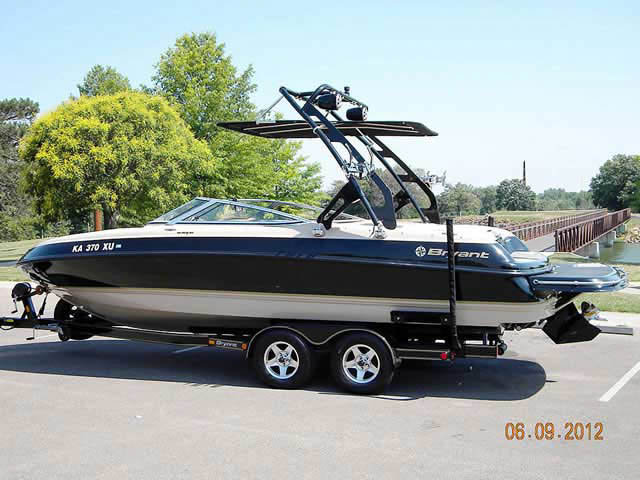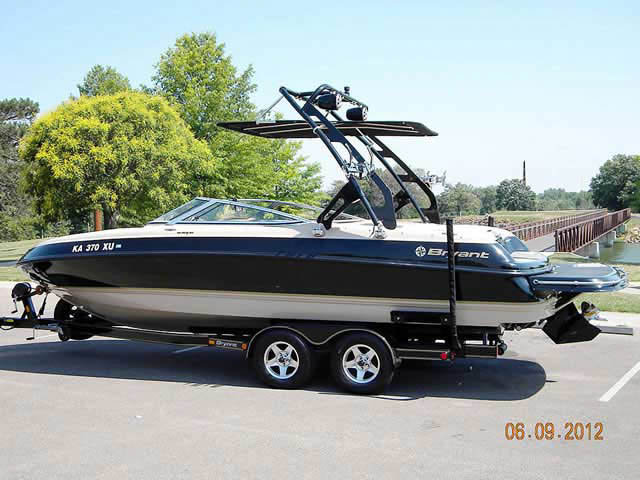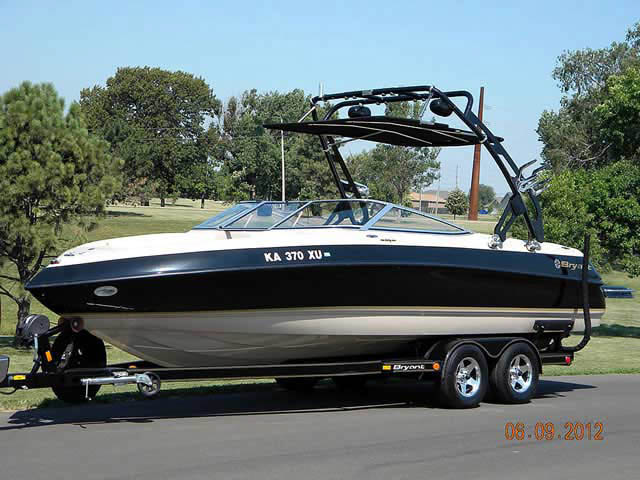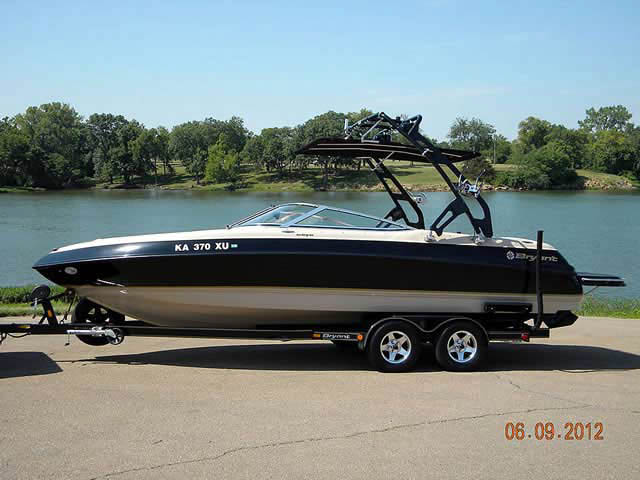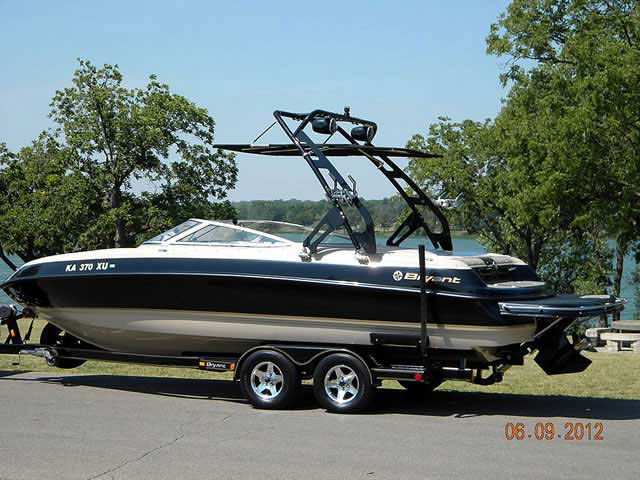 "I recently purchased a freeRide tower and accessories. The tower was easy to install (make sure you have 3 people for most of the installation). It has been a huge help in my son's advancement as a wakeboarder. It looks amazing and is a real head turner. "
Alan Hageman
Topkea, Kansas
United States
1999 Supra
with

FreeRide Tower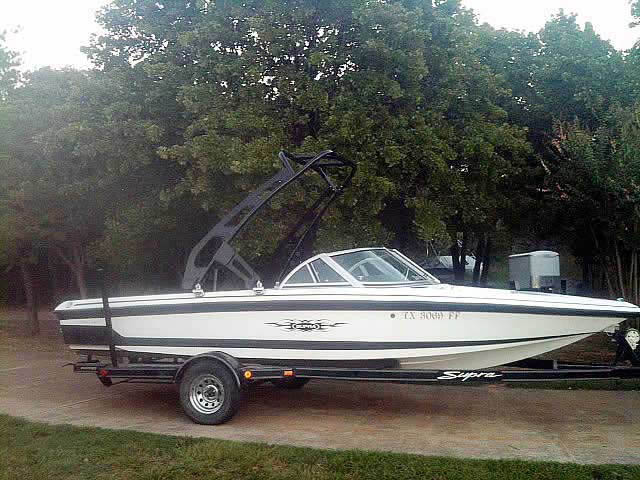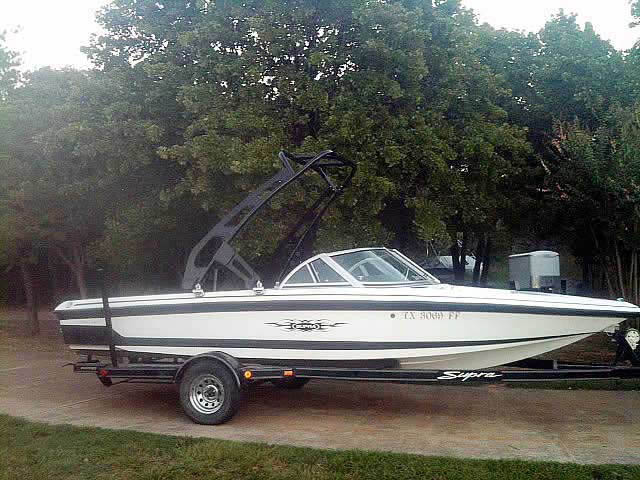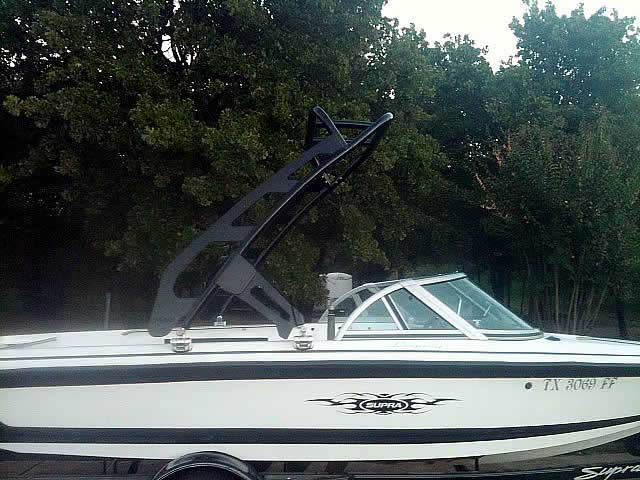 Stan Von Strohe
Copper Canyon, TX
United States
2007 Centurion Elite V
with

FreeRide Tower with Bimini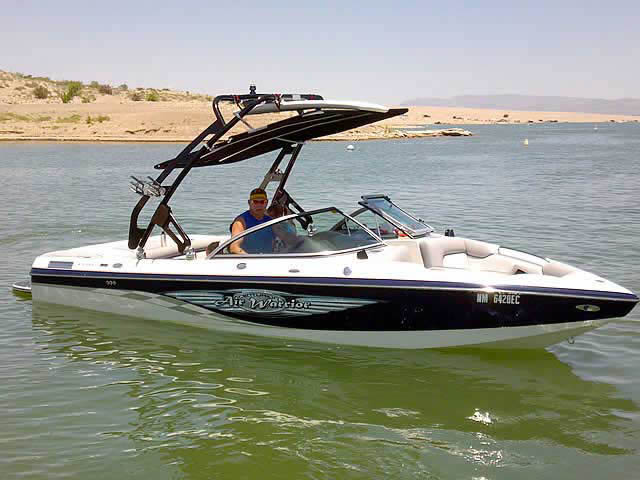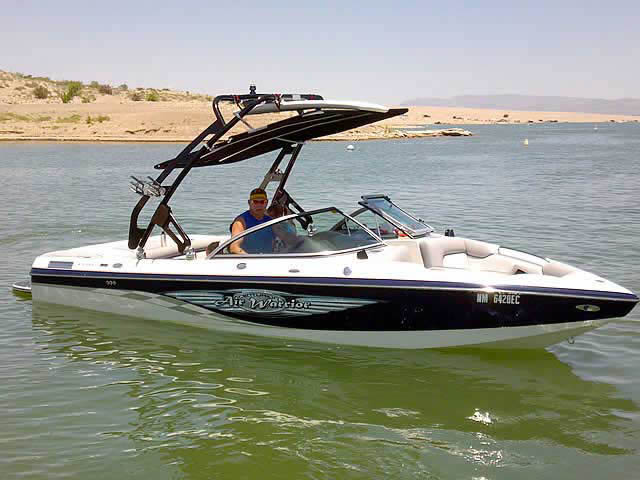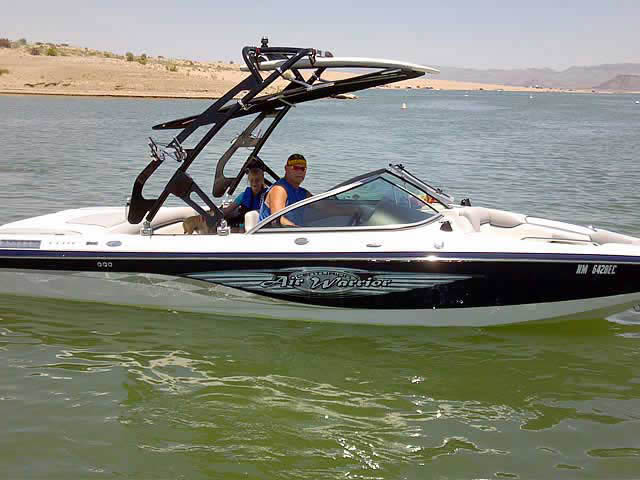 Kevin Lutz
Las Cruces, New Mexico
United States
1977 Cordova
with

FreeRide Tower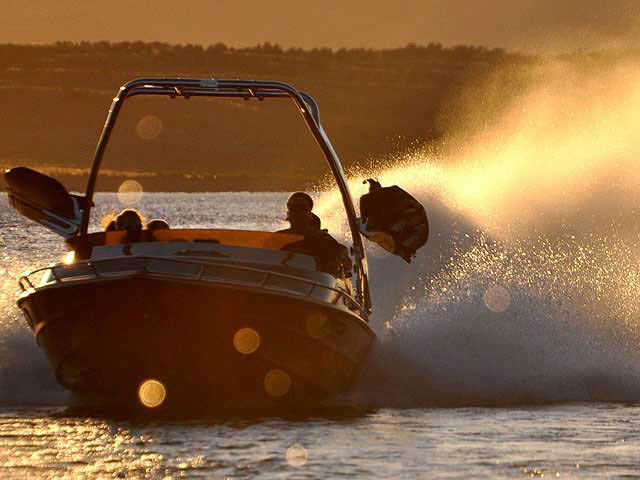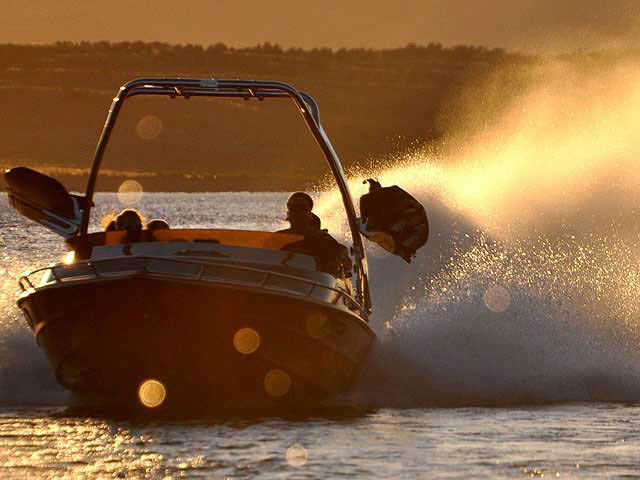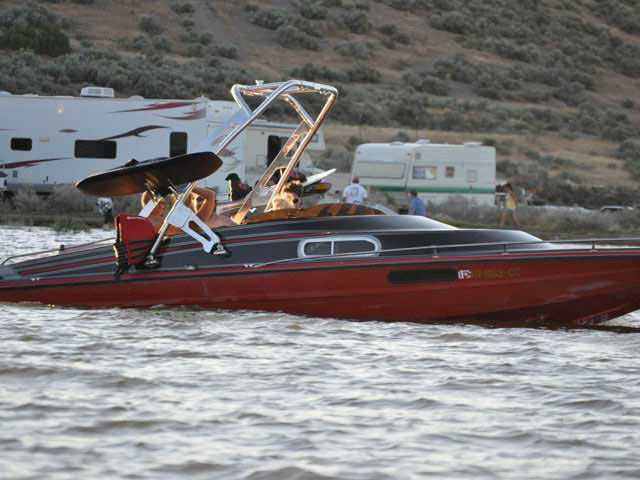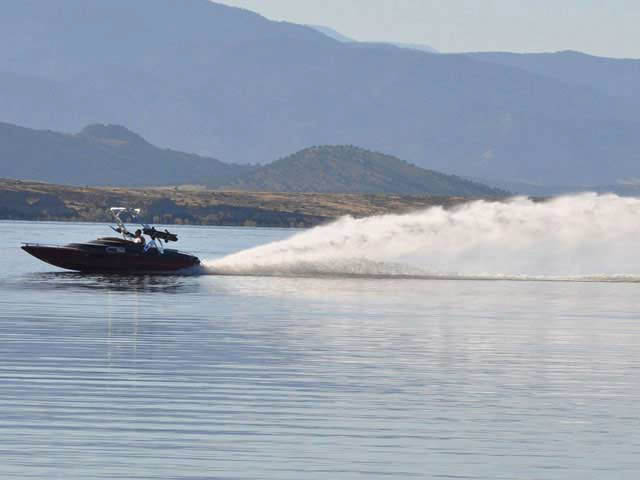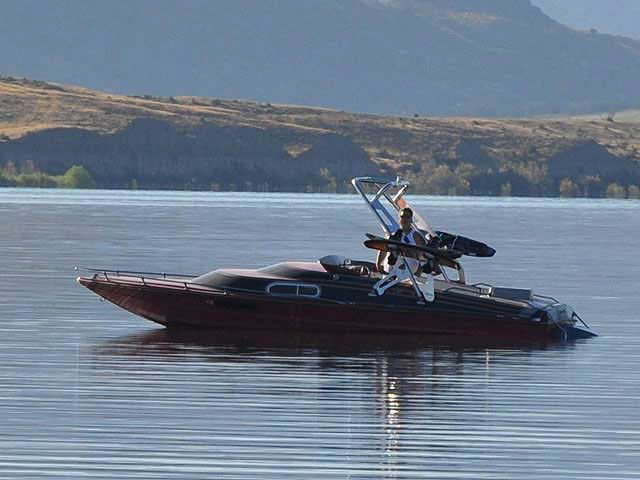 "Thank you for the great customer service on my FreeRide tower and racks. I will be purchasing some Aerial speakers to go with it soon. This is my 23' 1977 Cordova jet boat with a BBF 460 and a Berkeley Pump with a "A" cut impeller. It will pull any wake boarder no matter how big they are."
Rory Fox
Herriman, Utah
United States
1998 mariah Z202
with

FreeRide Tower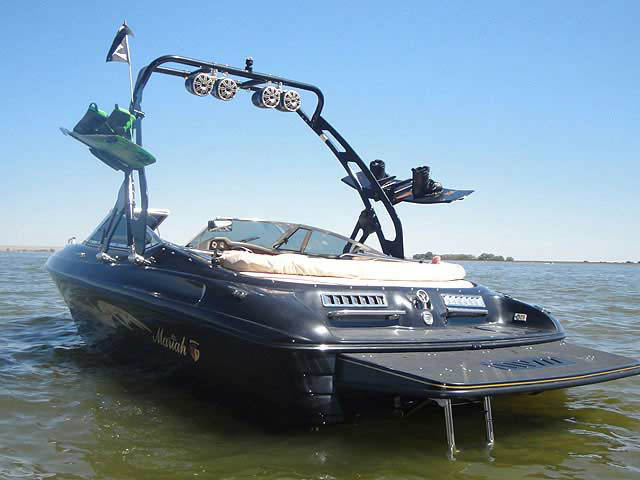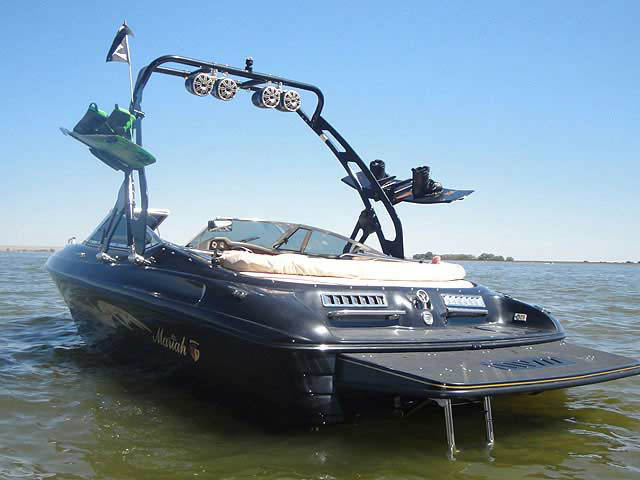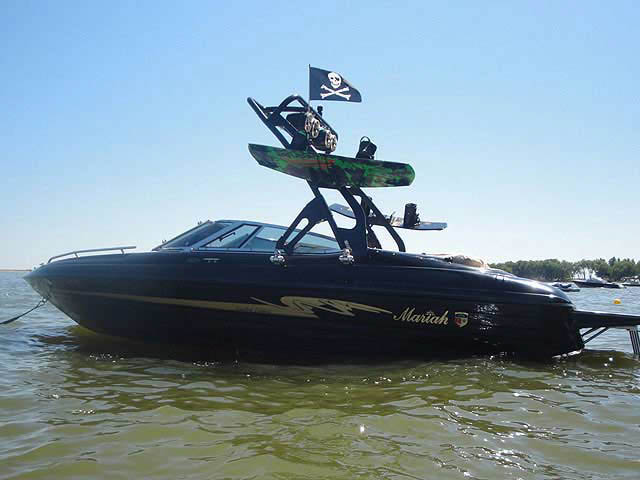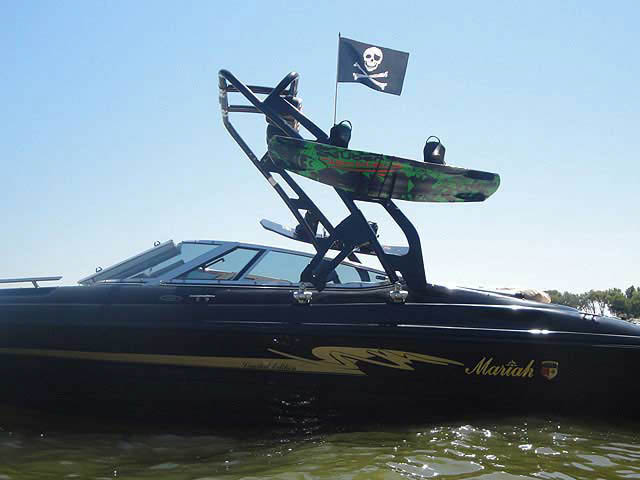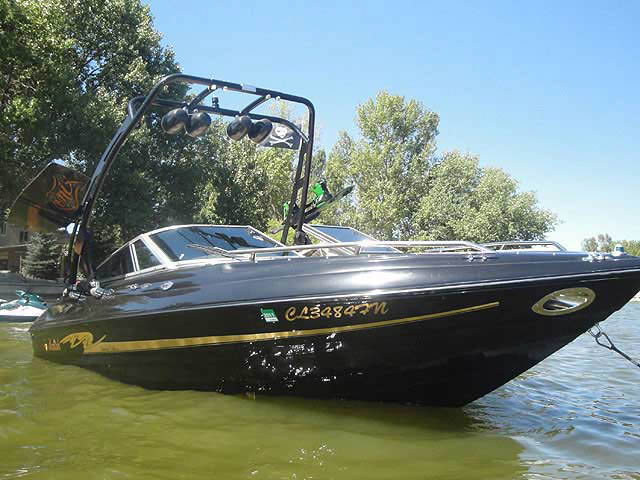 "Love the unique styling and you can't beat the price for such a great product!"
andrew chavez
henderson, colorado
United States
1987 Mastercraft Prostar 190
with

FreeRide Tower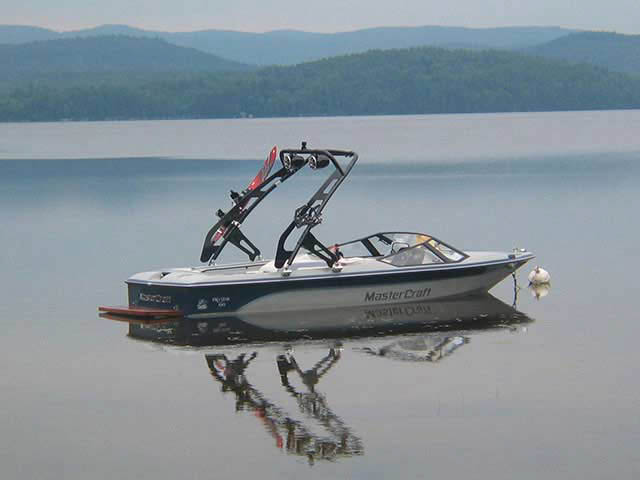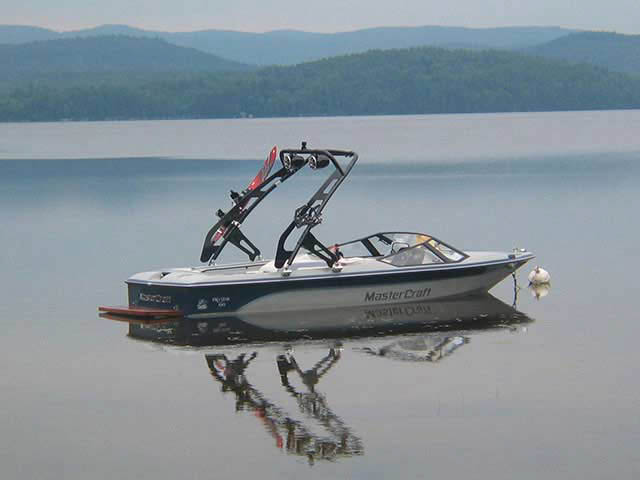 "It took a while to decide on which tower and what would be the best look for the boat. Now that it is installed I absolutely LOVE IT. I think it makes my boat look faster! Many more years of enjoyment now with this awesome tower. I have to also mention how amazing and helpful the staff was while I had questions on the install. Thanks for a great experience!!
Lance Davis"
Lance Davis
Jamaica Plain, MA
United States
2005 SeaRay select 200
with

FreeRide Tower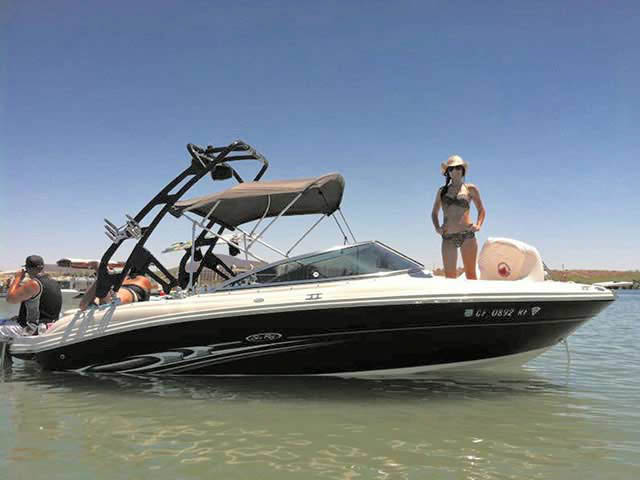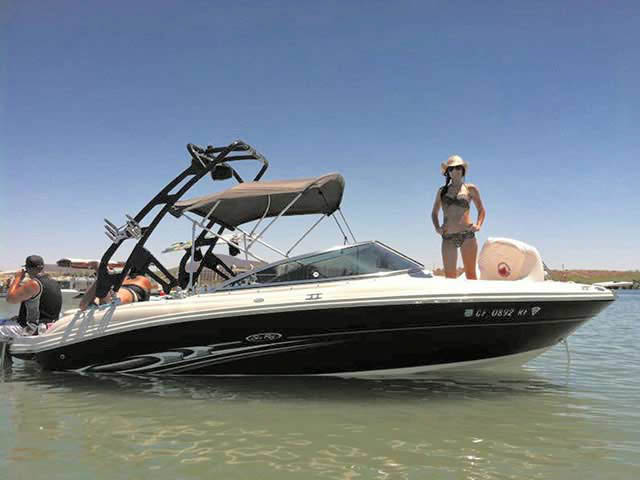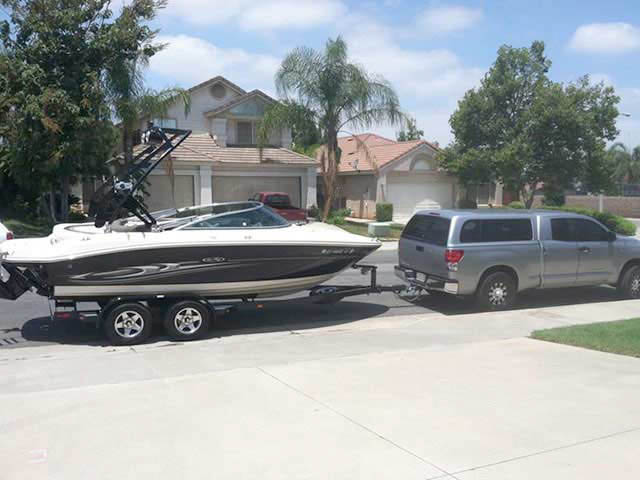 "The Freeride tower looks great!! It wasn't easy to install, running speaker wire was a bit of a task, all in all after getting it installed it was well worth it!! I would recommend having 3 people for the installation. "
Jeremy Swanson
Riverside, Ca
United States
1998 Air Nautique
with

FreeRide Tower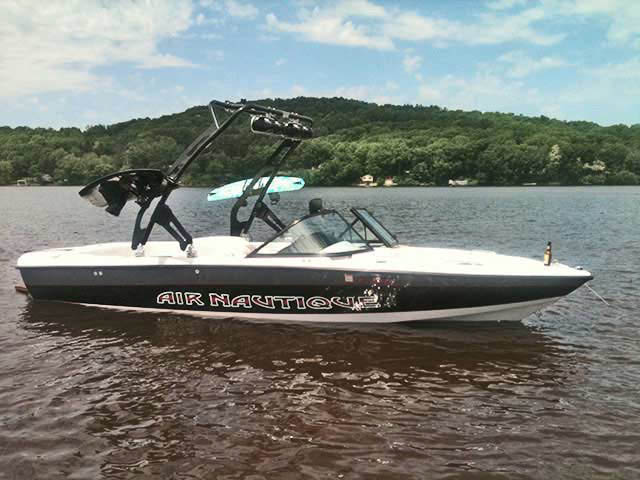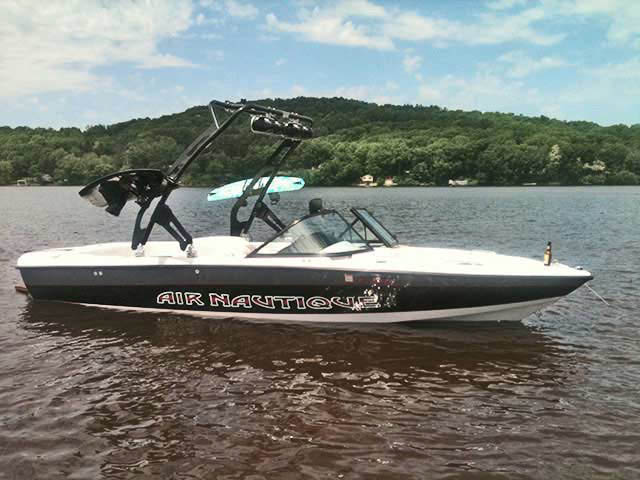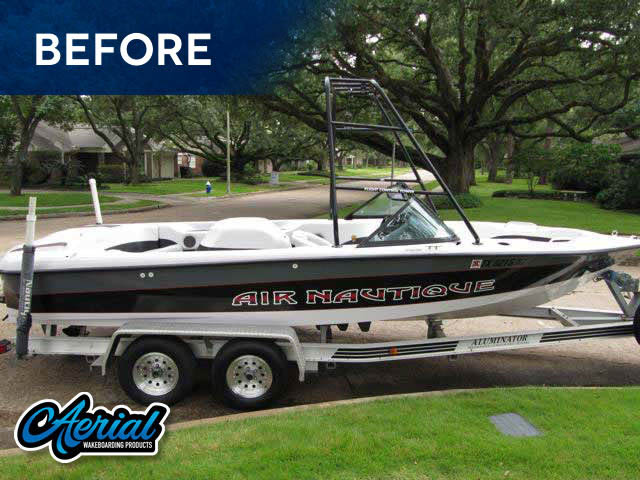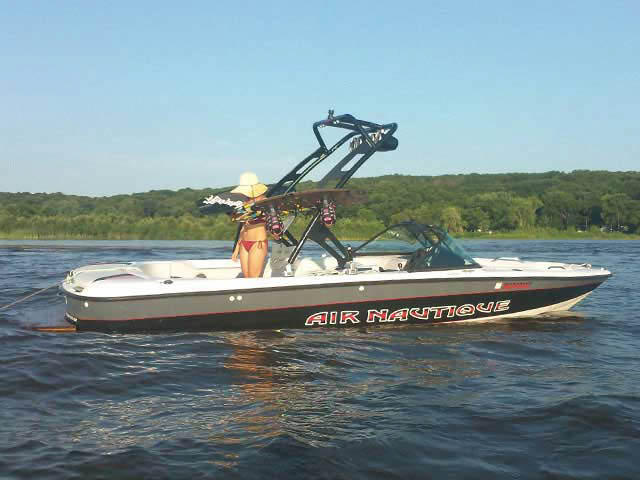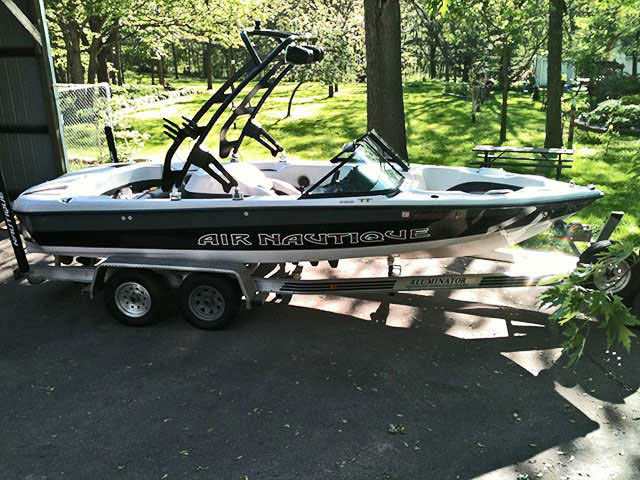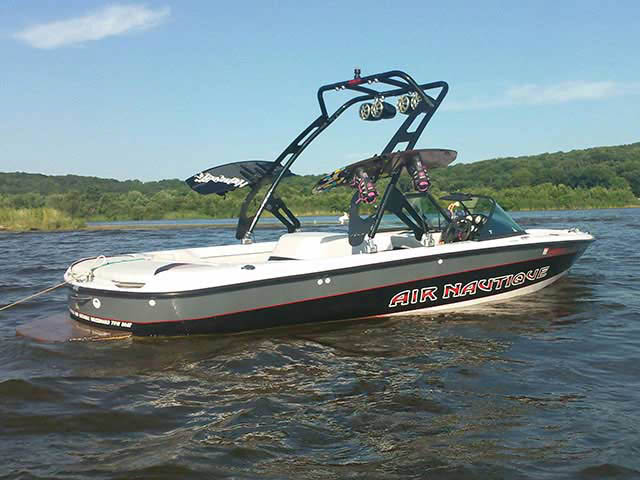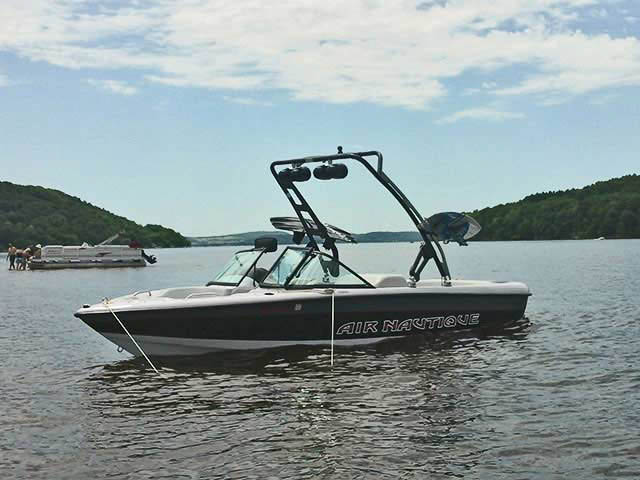 "First class customer service, the tower really updates teh look of the boat and is rock solid sturdy!"
Dustin Nielsen
Poynette, WI
United States